His Toy Store 2019: 4812 Toys for Over 2000 Families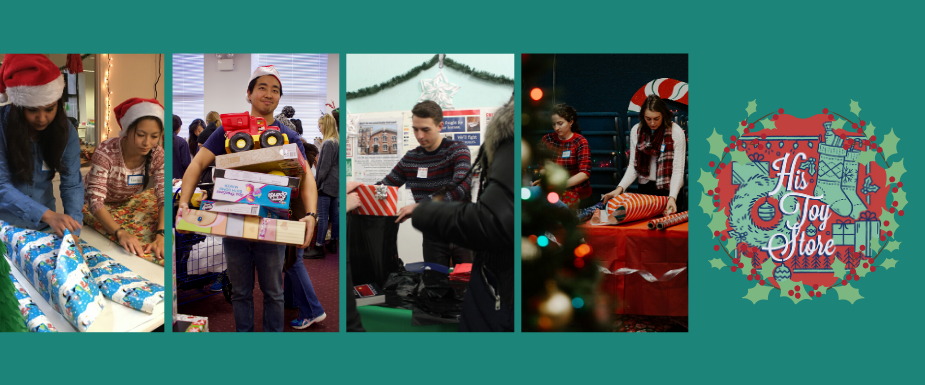 This year, 470 generous donors and more than 600 incredible volunteers made His Toy Store a life-changing experience for families in need! 
Without everyone's generosity in time, resources, and effort, His Toy Store would not happen.

Our fundraising (which exceeded the $95,000 goal!) helped provide 4812 toys to 2,055 families at 13 pop-up stores. Our volunteers spent two His Toy Store Saturdays (December 7 and December 14) decorating pop-ups, providing child care to shopping parents, and guiding families through gift selections.
We want to extend a special thanks to all the participating affiliates and church partners, plus the American Bible Society for supporting His Toy Store this year!
Also, we encourage you to find new opportunities to help neighbors in need by volunteering with HFNY affiliates beyond His Toy Store. Find the right holiday volunteer role during Christmas, or find a role in the new year.
🎁🎄SEE ALL THE PHOTOS: hfny.org/htsphotos 🎄🎁