We are a team passionate about advancing mercy and justice in our city. Our vision is to see all New Yorkers flourish spiritually, socially, and economically. Meet our team here.
Current Opportunities
>> See current opportunities and apply.
---
Our Core Values
We focus on six core values that align with our everyday work ethic and team engagement. We encourage and foster: 
Collaboration: We work better when we work together. We encourage teamwork, we share goals, and we learn from each other.
Excellence: We are stewards of the gifts, talents, and resources we have as individuals and as an organization. We are entrusted to do important work, so we strive to do our best.
Growth: Everyone on our team has been given unique gifts and talents to offer. We are committed to providing opportunities to learn and grow so we can flourish.
Passion: We have Kingdom ambition to catalyze Kingdom renewal. We set big goals because we want to make the biggest impact we can for the poor & marginalized in NYC.
Respect: We share our ideas and listen to the ideas of others. Communication shows humility, candor, respect, and encouragement.
Joy: HFNY is a place and job you enjoy, where there is meaningful work, celebration, appreciation and recognition.
---
Our Benefits
We value our staff and want to ensure they are flourishing spiritually, socially, and economically. Here are some highlights of what we offer:
Health Matters
We provide high-quality, comprehensive health benefits to our team. This includes:
Image

Top-notch medical, dental, and vision insurance
Employer-paid life insurance
Short- and long-term disability
Flexible spending accounts
Take Your Time
We value time for rest and encourage our team to take time off. We offer:
Image

Paid Vacation, Holiday, and Sick days
Holiday office shutdown between Christmas Eve and New Year's Day
Sabbatical for staff who have reached seven years of service
Quarterly team building days
Plan for the Future
We want to invest in our team—now and in the future. We provide:
Image

Competitive salary
401(k) plan with employer matching
Parental leave
Growth and development planning for your career goals

At Hope for New York, we hope work becomes more than just a job. Our goal is to provide you with a career path and foster a culture of health and growth in the workplace. Join us today!
Image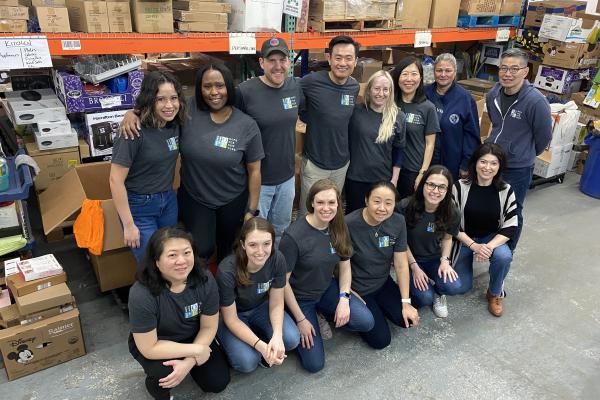 Image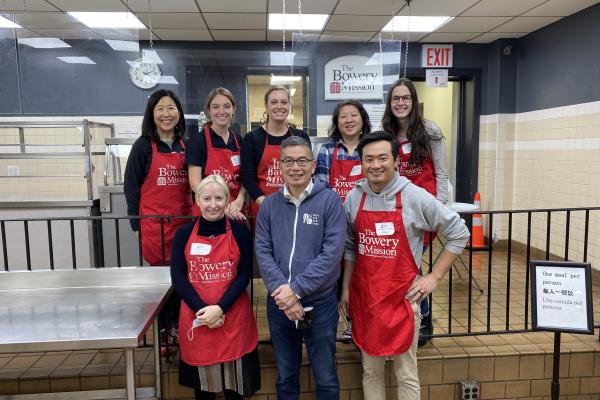 Icons from The Noun Project (Guillaume Furtado, Maxim Kulikov, UniCorn)