We are a team that is passionate about advancing mercy and justice in our city! Learn more about our teams on our Staff page.
Current Opportunities
>> See current opportunities and apply.
---
Core Values and Core Beliefs
We focus on six core values that align with our everyday work ethic and team engagement. We encourage and foster: Collaboration, Excellence, Growth, Passion, Respect, and Joy.
As a faith-based organization, we also have six core beliefs related to our Christian faith. These six aspects inform our mission and vision:
God has special compassion for the poor
True flourishing is holistic flourishing
Our deeds of mercy are evidence of God's grace in our lives
Doing justice and mercy necessitates sacrificial giving
We need to serve with spirit of humility and compassion
Our responsibility to our neighbors includes mercy and justice
---
Image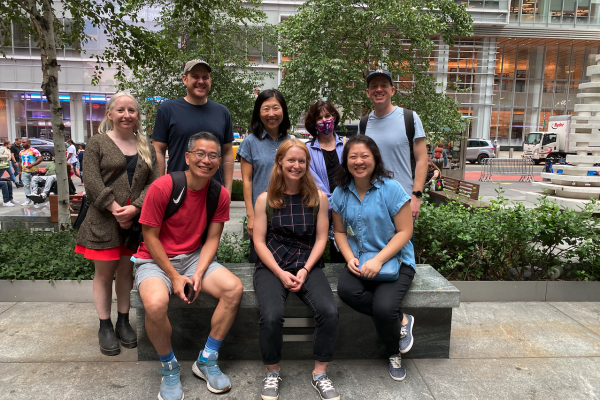 Image