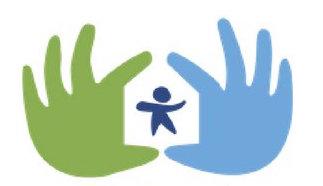 About:
Safe Families for Children creates extended family-like support for families in crisis through a community of compassionate volunteers. They keep families safe and intact by organizing vetted and trained volunteers from local churches to offer a broad community of support for families who feel overwhelmed or isolated. Volunteers seek to empower, encourage, and strengthen families through mutually beneficial relationships. Safe Families for Children seeks to prevent the need for state intervention by supporting families before stress and isolation put them at risk for neglect and abuse.
Mission
Safe Families for Children hosts vulnerable children and creates extended family–like supports for desperate families through a community of devoted volunteers who are motivated by compassion to keep children safe and families intact.
Our Partnership
Mobilizing Volunteers
The Safe Families movement is 85% volunteer-driven. Volunteers are crucial to the success of Safe Families. Safe Families staff supports volunteers as they connect with families.
Making Grants To Fund Programs
Our grant dollars support the successful launch of Safe Families into NYC including staff support and other administration costs necessary for the successful intake of children in need.
Why We Love This Affiliate
Safe Families draws faith-based communities around families in crisis, providing a full support network to ensure that the family is supported through and beyond their circumstances.
I am so grateful every morning to wake up to [my daughter's] smiling face for all of the help that I received. I can't imagine what I would have done without the help that I received, other than resulting in an unwanted adoption.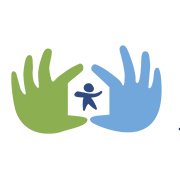 A local Brooklyn mom