What Our Volunteers Love About Virtual Volunteering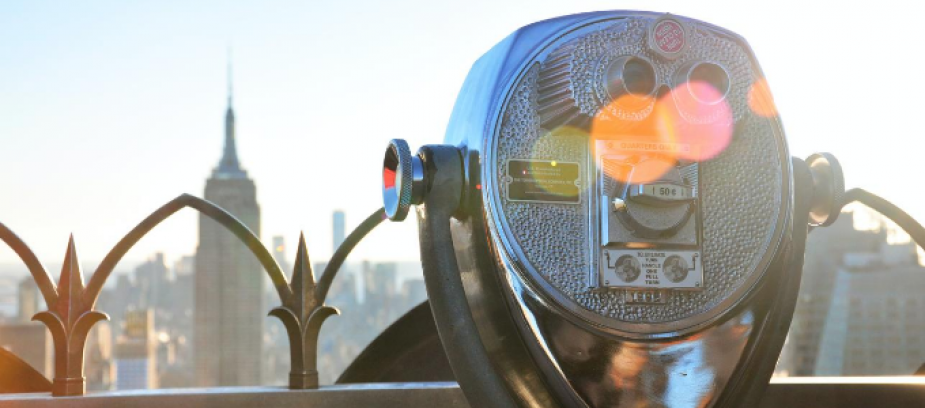 Hope for New York volunteers are used to getting proximate in person with our affiliates, and the communities they serve. But when everything changed during COVID-19, our volunteers found new ways to serve! 
Once affiliates began offering virtual volunteer opportunities in April, there have been close to 1,000 sign-ups, with some volunteers serving more than one affiliate. We love that our virtual volunteers signed up to mentor and tutor youth, teach ESL to immigrant families, reach out to isolated communities through phone calls and letters, and so much more.
Since volunteering looks different these days, we asked our virtual volunteers what they love most about serving online. Here's what they shared:
Tutoring Youth
Even though I prefer in-person tutoring, which I do in Houston, Texas, virtual tutoring still gives me the opportunity to help kids learn. 
—  Leslie G. (Mont Lawn City Camp)
I wanted to do something to help out during these trying times. Even though it's more challenging to teach over the computer, I'm happy to help my students!
— Eve Fishinevich (Mont Lawn City Camp)
Teaching ESL to Immigrant Families
The Open Door is amazing. Even though I love in-person contact, volunteering virtually has been super easy to do weekly, and I've always wanted to be a weekly volunteer.  The Spirit gives us faithfulness. I do not need to have amazing results, but I do need to show God's love (Isaiah 61:1-4).
— Lyn Cook (The Open Door)
Writing Letters to Isolated Communities
My kids were able to write letters, which was great! Kids are bored, and there is so much need. 
— Elizabeth Passerella (Isaiah 58)
Serving Communities in Need
Helping out people affected by COVID-19 has been my driving passion. Everyone needs help, and even with the restrictions, I had the ability to give back. This has been rewarding because the ability to make a difference is still possible.
— Tyler Yim (Isaiah 58, Dream Center)
Continue Volunteering: Here's How!