Celebrating Our Fiscal Year 2020: Increasing Our Grants by 49%!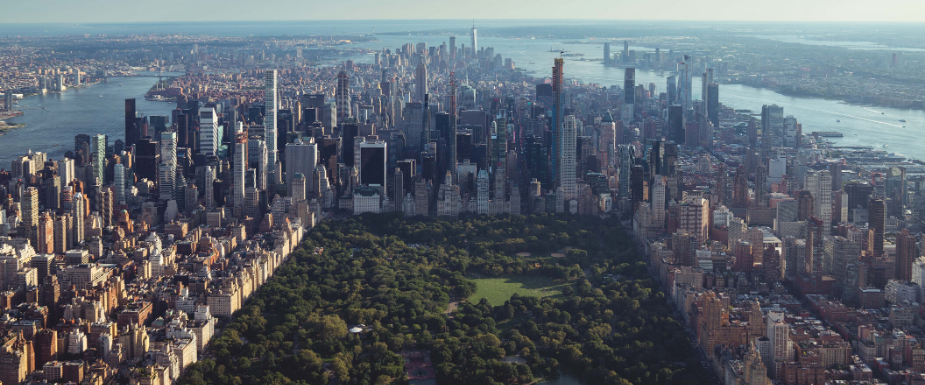 Our 2020 fiscal year ended on June 30, and despite the changes and challenges of a COVID-19 year, there are many milestones we want to celebrate!
 
FY20 Affiliate Grants

Every June, we distribute one set of direct grants to our affiliates to support their programs for the coming year. This year, we distributed over $2 million in direct grants to affiliates—a 10% increase from last year—to fund essential affiliate programs, staff and supplies for the coming year.
HFNY Relief Fund

As COVID-19 concerns escalated in March, we also launched the Hope for New York Relief Fund to provide immediate funds to affiliates still serving communities across the city. Between April and June, because of our supporters' generosity, we distributed $750,000 in Relief Fund grants to 39 affiliates! These grants covered costs of food, PPE, hygiene supplies, school supplies, and other items. By providing additional grants during COVID-19, we actually distributed a total of $2.8 million in both direct grants and Relief Fund grants to our affiliates—an incredible 49% increase!
New Church Partner and Affiliates

We also want to celebrate Exilic becoming our newest church partner in November, participating in various outreaches and even helping raise $42,000 for our HFNY Relief Fund. We were also excited to partner with three affiliates—Beacon Christian Community Health Center, New Beginnings Center of Hope, and Park Slope Tabernacle Educational Outreach Ministry—that reinforced a collaborative network aspect of our model, with their connections to other HFNY affiliates.
More milestones during COVID-19 include:
Launching a COVID-19 Resource Guide to mobilize our network of affiliates, church partners, volunteers, and donors to continue praying, serving, and giving
Hosting Virtual Affiliate Convenings to include prayer meetings and consultant-led workshops
Supporting our affiliates in reimagining in-person serving opportunities for virtual volunteering
Continuing the Neighborhood Advocate Cohort program for the second year with more than 20 participants from our church partners
Debuting our first Virtual Spring Benefit—and exceeding our giving goal to raise $104,250 to fund our work
For the new 2021 fiscal year that started on July 1, our team is now planning toward stabilizing, reimagining, and deepening our relationships with existing church partners and affiliates. We hope to continue celebrating more milestones!