The Impact of Capacity Building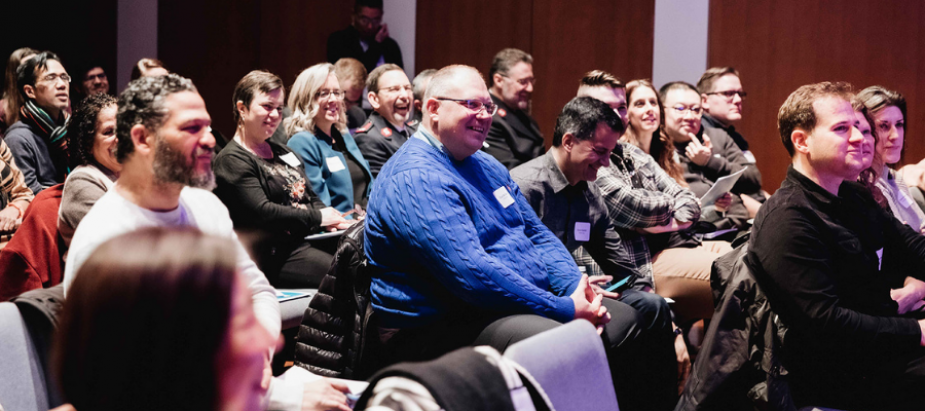 A critical aspect of our model is capacity building, which focuses on equipping and strengthening our affiliates through in-house training sessions and workshops, plus specific capacity building grants that provide additional training.
We want to our affiliates receive more than just annual Direct grants for organizational programs. We want them to have holistic support that includes building knowledge, prayer meetings, and annual convenings. Through the past few years, we have provided Learning Labs, a series of consultant-led topical workshops.
During the pandemic, we increased virtual convenings, made Learning Labs virtual, offered more 1:1 consultant sessions and smaller cohort learning groups, and even launched Executive Leadership Circles. Many programs are offered to both Executive Directors and affiliate staff members. Hear from a few affiliates on how they have benefited from our capacity building programs:
 
"Coaching has been the most impactful capacity building project that I have engaged in."
— Andrew, Executive Director, Do for One

"We are so thankful that HFNY encouraged and enabled us to seek the wise counsel of Safe Place Ministry. The member care debrief...was excellent... The thorough care for affiliates by HFNY is a blessing."
— Carin, Executive Director, Hillside Center for Education

"Having an opportunity to be a recipient of an HFNY capacity building project during a delicate and challenging transition period for our organization has left us feeling confident. We feel well-equipped to successfully implement the changes needed to make our organization flourish and to bring on new staff for the future."
— Shandra, Executive Director, St. Paul's House
When affiliates connect with consultants, with our staff, and with each other, new relationships, ideas and collaborations are formed! All these connections then lead to more holistic support for all New Yorkers in need to flourish as well!