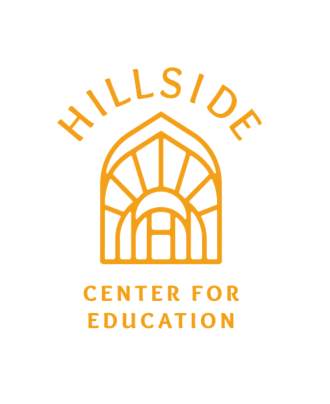 About:
Hillside Center for Education seeks to strengthen immigrant communities to develop relationships and to deepen trust and understanding among people from different ethnic, cultural, and religious backgrounds. Current programming includes teaching English as a Second language to adults, providing homework help for elementary and high school students, and facilitating a women's conversation group.
Mission
Hillside Center equips and supports immigrant families in NYC through educational and professional development so they flourish in their community.
Our Partnership
Creativity From Our Volunteers
Hillside Center for Education creatively seeks to serve the Queens community and its families by providing ESL programming for adults and after-school programming for its kids.
Training And Consulting
Carin Fredere participated in our cohort-based Accelerator Learning Lab from January to May 2018. During this training, their leadership engaged in topics including board development, program design, and financial budgeting.
Why We Love This Affiliate
We love Hillside Center for Education because they seek to empower South Asian immigrants through relationship building and community engagement.
More About Volunteering
Volunteers are instrumental in growing the organization's ability to provide services to immigrants in their community. Through participating in ESL and tutoring classes, volunteers are able to impact and help more immigrants and break down barriers between communities through tangible demonstrations of love and community service. 
The first time when I came to Hillside Center for Education, I didn't have confidence. I thought, "I don't know English. I don't speak." But now I'm a little bit better, and they helped me learn how to speak. I needed a job, and learning how to speak, how to interview — It was Hillside that helped me.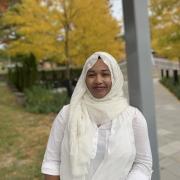 Kazi Parvin