His Toy Store Reimagined 2020: Christmas Stories of Hope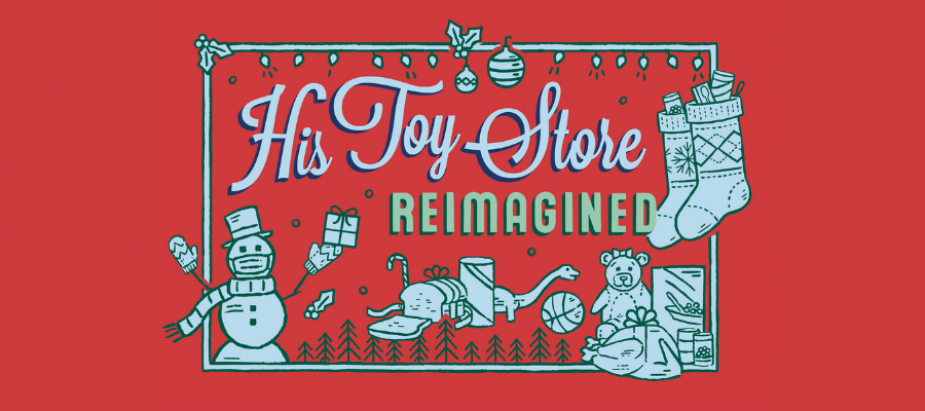 We recently shared some ways that His Toy Store Reimagined is bringing joy to families with toys and basic needs. Here are more ways that the holiday fund is bringing Christmas cheer to our affiliate communities!
A House on Beekman
Redeemer West Side volunteers supported A House on Beekman by wrapping gifts and writing cards! This year, A House on Beekman is still providing gifts chosen by parents and caregivers for their children!
Image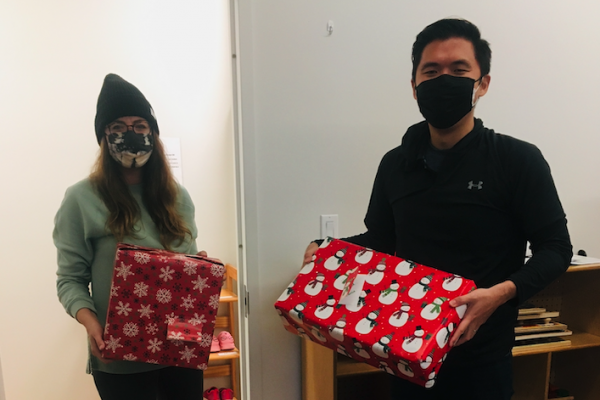 Image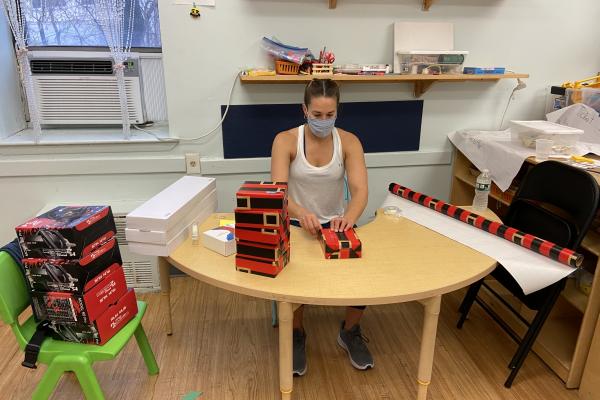 Image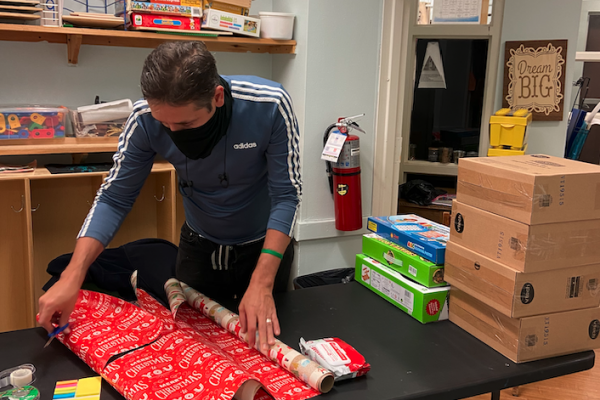 Image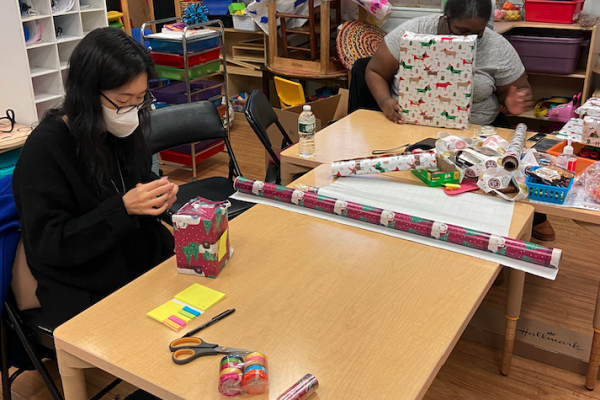 ---
Avail
Every year during Christmas, Avail participates in His Toy Store to provide gifts to the female clients in their community. This month, the HTS Reimagined holiday fund will allow Avail to host a toy giveaway with a new twist!
"This year, we're still able to make His Toy Store a special experience for over 70 active clients! Three loyal volunteers spent the last couple of weeks creating this event to be an amazing shopping experience for our clients. Every client received an invitation and a catalog of items to give them a personalized shopping experience. Clients submit their catalog requests, which will be sent to them and their families before Christmas. We're grateful to HFNY for the His Toy Store Reimagined grant and for allowing us to create a new vision!" 
— Natalie Fisher, Case Manager
---
Expect Hope
The mamas of Expect Hope recently had their own Christmas celebration! Support the new moms (and staff) by sending Christmas encouragement to Expect Hope's residential home, called Hope House.
Image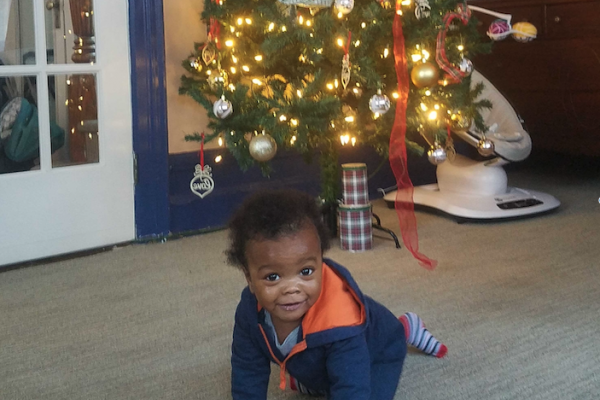 Image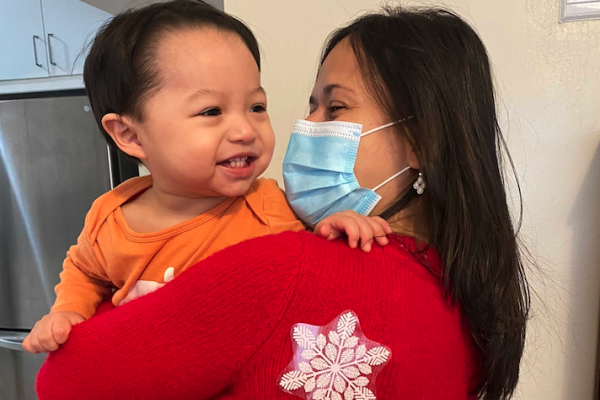 ---
Garden of Hope
Earlier this month, Garden of Hope provided a virtual Christmas celebration for its community of female clients and their children. The event showcased Christmas caroling, story time, a special message from Pastor Kitty, and more singing to end the night. Hope For New York's Communications Manager, Sherry Huang, volunteered for story time to share why we celebrate the birth of baby Jesus during Christmas. "I loved connecting with the Garden of Hope family. Both the kids and young moms were so engaged with the story, and had fun answering some story questions. I even got to dust off my Mandarin language skills, though I had help from a professional who translated the story!" 
Image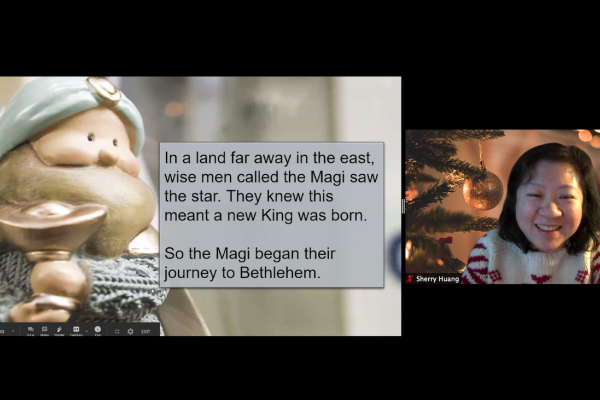 ---
Safe Families for Children
This season, Safe Families was able to provide gifts for the parents and kids they serve. Volunteers were also recruited to send encouraging cards to families. Here are some photos from recent gift-giving events.
Image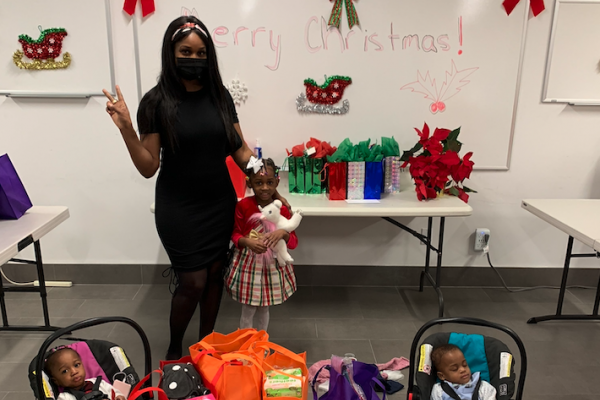 Image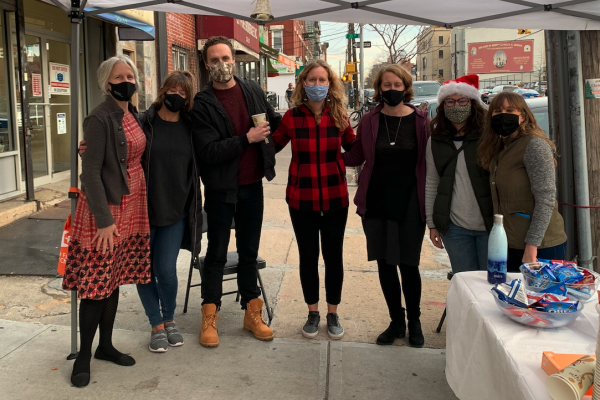 Image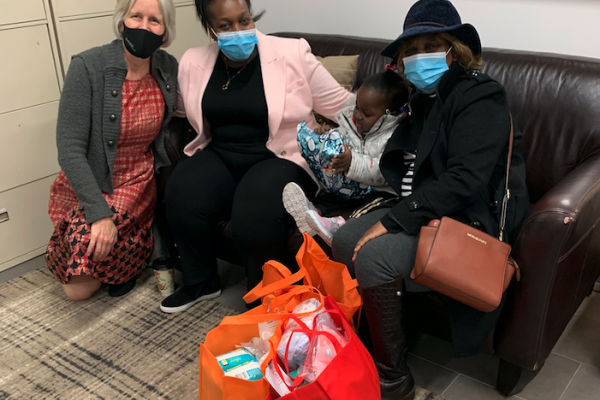 Image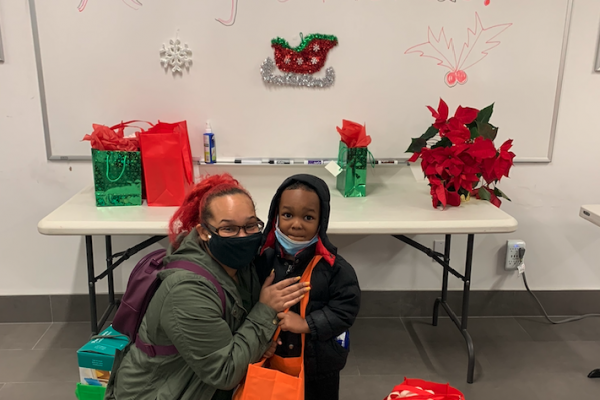 ---
Shiloh NYC
The Shiloh community also received Christmas cheer this year. Here's what Lori Bumpas, Executive Director, shared:
"I wanted you to know we were able to provide 73 holiday bags, and we have 25 being prepared at Christmas. We are also providing small gifts handcrafted in wood that are being mailed to 400 youth, plus three dozen gift packages. And, we are dropping off a family meal to our teen community. This is all thanks to the year-end funding was made possible."
---
UES Rehabilitation and Nursing Center
Elderly residents at UESRNC have also been receiving Christmas cheer from HFNY volunteers! Here are some cards that volunteer Emilia D. sent recently:
Image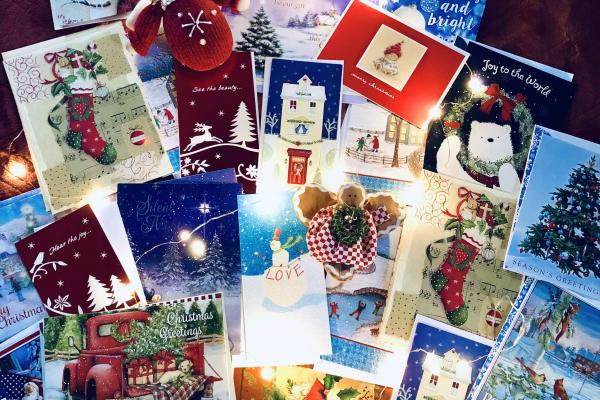 Image