Prayers of the People: 'Remind Us What It Means to Be a True Neighbor'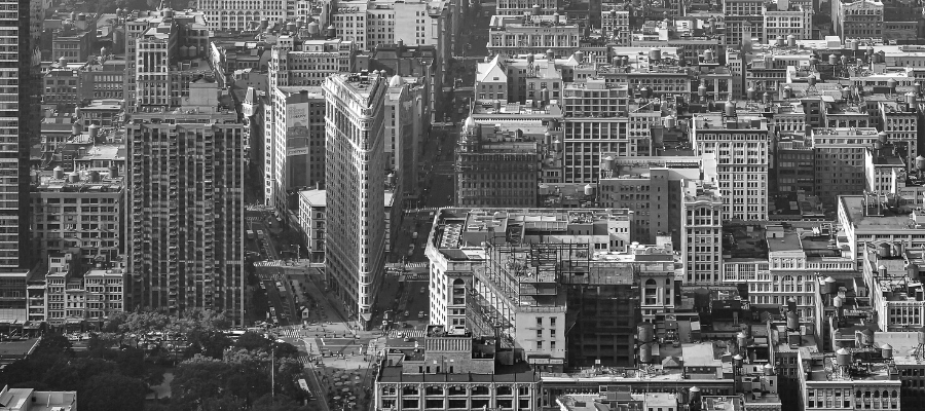 At a recent Redeemer Downtown service, Tony Wong shared a Prayers of the People. Tony is a Downtown church member and also Director of Program Partnerships at Hope for New York. Read and watch his Prayers of the People below.
Father, we acknowledge that you are a God who is merciful and just. A God who seeks to provide for our daily needs, and our basic necessities. A God who desires for the poor in spirit to be renewed. Thank you for the assurances and promises you give us to come before you for refuge and comfort.

As a church we pray for our city—a place where we live side by side with the "haves" and the "have nots." We acknowledge the brokenness and inequalities that exist within our communities. We come asking for forgiveness when our hearts have become indifferent to the realities of suffering around us. Remind us what it means to be a true neighbor to those in need… to pray, to lament, to help.

We pray specifically for our downtown area where disparities in resources continue to exist. We pray for ministries like The Father's Heart that provide grab and go meals for the hungry. We lift up Center for All Abilities and the mentoring support for youth that helps to bridge social and emotional connectedness.

We pray for outreach and homeless efforts led by the Rescue Alliance. For shelter provided by The Bowery Mission, that they would continue to extend hospitality and relief. For outreaches led by City Relief, food distribution by The Salvation Army and Recovery House of Worship, that they would provide sustenance for basic needs. We pray for wisdom as leadership from these affiliates discern how to care for their communities in the midst of a pandemic and a period of rapid change.

Father, as our church seeks to serve through HFNY, we claim your charge: "to act justly, love mercy and to walk humbly with our God." We seek your heart, committing to the spiritual, social, and economic flourishing of our city.

As a community, we lift these prayers before you.
In Jesus' name, AMEN.