Prayers of the People: 'Help Us Listen to the Hurt and Empathize'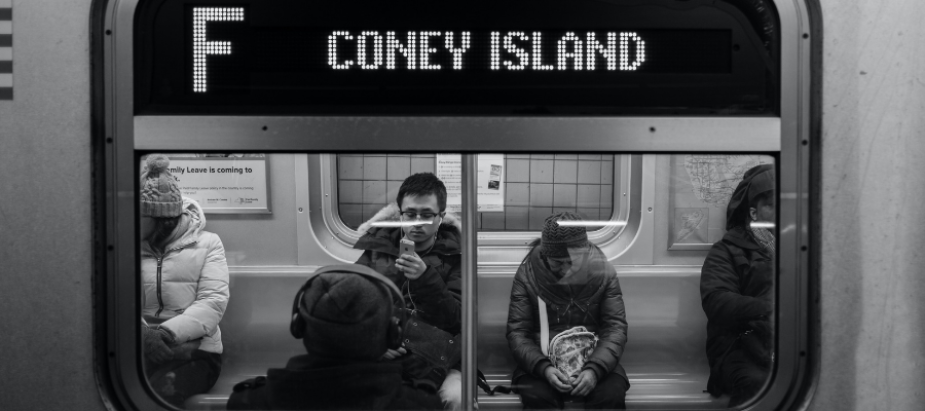 At a Redeemer Downtown service in Fall 2021, Mary Beth shared a Prayers of the People. Mary Beth is a Downtown church member and also Manager of Volunteer Mobilization at Hope for New York. Read her Prayers of the People below.
Dear God,
Thank you for listening when we cry out to you with our prayers of lament. Thank you for hearing us when we feel overwhelmed and sad and thank you for being our hope in the midst of our struggles.
God, so many of us are hurting. Our city and our neighborhoods need you. 
We pray, Lord, for the over 60,000 New Yorkers who are without homes. We lament the fact that we have been slow to love our neighbor as you call us to. We have hoarded our wealth, guarded our time, and devalued the poor and marginalized. We have failed as a church and as individuals in many ways. Please Lord, have mercy. Don't let them go hungry. Protect them as it gets cold. Be with them, provide for them, and show us how to help. Feed those who are hungry.
Lord, we pray that all of our neighbors would feel seen and loved, especially those who are hungry and without homes. Give us the courage to show love and mercy to our homeless neighbors even when it is uncomfortable. We pray for organizations such as The Father's Heart, The Bowery Mission, The Salvation Army and City Relief who help us care for those individuals.
Lord, we pray for those in our city with disabilities. We are frustrated that they often struggle with unequal education, lack of affordable housing, lack of accessible transportation and unemployment. We pray that all people with mental or physical disabilities would know their worth and would have genuine friendships in their communities. We pray that they would be supported and uplifted by organizations such as the Center for All Abilities.
We lift up those in our city struggling with addiction and substance abuse. There are underlying stories of brokenness, trauma, and hurt that may have led to these symptoms. Our neighbors live in great pain and distress. Help us so that we might listen to their hurt and learn to empathize in their weakness. We know that you have the power to bring freedom. We pray that you would strengthen the minds and bodies of the nearly 400,000 New Yorkers struggling with misuse of alcohol. We thank you for the work that Recovery House of Worship Brooklyn does to help those recovering from addiction.
Thank you, Lord, for caring for the details of our lives and caring about our pain. Teach us how to love our neighbors as you do. We lift up all the needs of our city to you and ask that you would use our church congregation to serve our communities.
Amen.