Miles of Hope Challenge Raises Over $101K to Support Affiliates!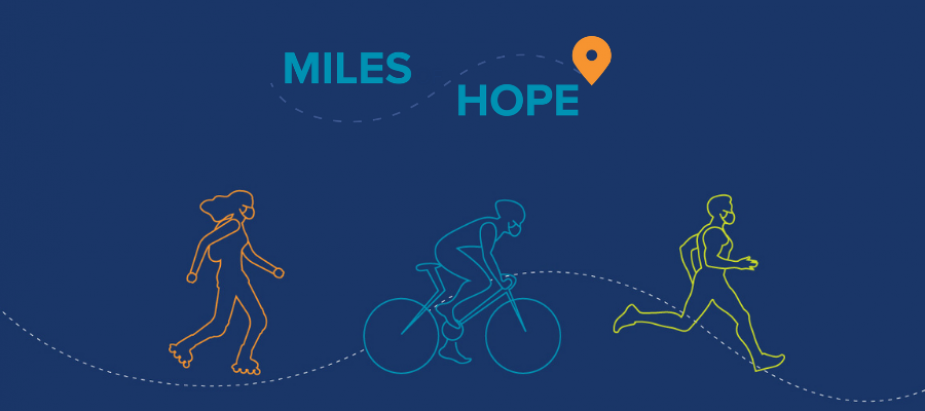 This year, we launched a few fitness and fundraising program called the Miles of Hope Challenge! Starting in March, our network was encouraged to run, bike, walk, etc., between affiliate sites across our city!
Miles of Hope got a lot of creative juice flowing—Board member Joe created five different routes (one for each borough) that included biking, running, walking, taking the ferry, and even volunteering at an affiliate! Another Board member, Ruby, and her friend Patricia explored their uptown neighborhood by biking to five different affiliates.
Together, #TeamHFNY raised over $101,000 for our affiliates! Every amount counts, and these financial gifts will go toward stabilizing and sustaining our affiliate programs during this COVID-19 recovery year. 
Meet some of our Miles of Hope participants below and hear what they said about Miles of Hope!
Board Members
Patricia and Ruby 
"We love biking and exploring, and having the Challenge to visit places where Hope for New York affiliates do their work has been an exciting opportunity to venture throughout our neighborhoods. This has also been a great experience to build up friendship and support the HFNY cause financially, and we are so humbled that friends and family have helped us to meet our goal."
As the BikingAmigas team, Patricia and Ruby biked to these affiliates: A House on Beekman, Community Connections for Youth, Graffiti 2, Exodus Transitional Community, Dream Center-Harlem MLK House. The team also led a biking course around Central Park to build their miles.
Joe
"Miles of Hope has been a much-needed source of encouragement and joy after a long year struggling with the trials of the global pandemic. Miles of Hope has allowed me to get outside and reconnect with some of the people I love, in the city I love. The Challenge has also allowed me to recommit to Hope for New York and its people in a season where the work of mercy and justice is needed as much as ever!"
Between April and May, Joe led five routes between different affiliates in each borough:
Biking from the Upper East Side to Bronx affiliates: Community Connections for Youth, Graffiti 2, A House on Beekman
Walking from Brooklyn to the East Village: Serving at Recovery House of Worship before stopping by The Father's Heart
Taking the ferry to Staten Island: Walking from the ferry station to Urban Hope
Taking the ferry to Long Island City: Walking from the ferry station to Cru Inner City
Biking from Chelsea to a Washington Heights affiliate: Operation Exodus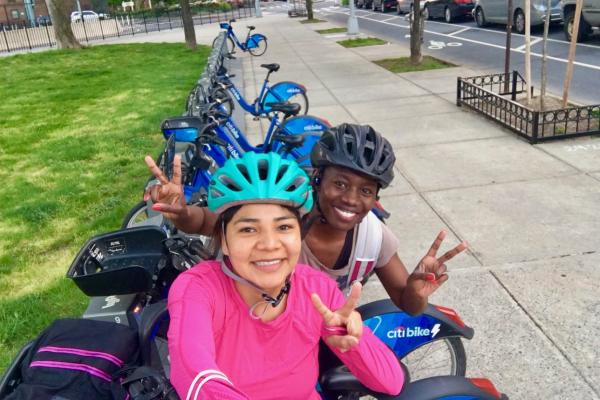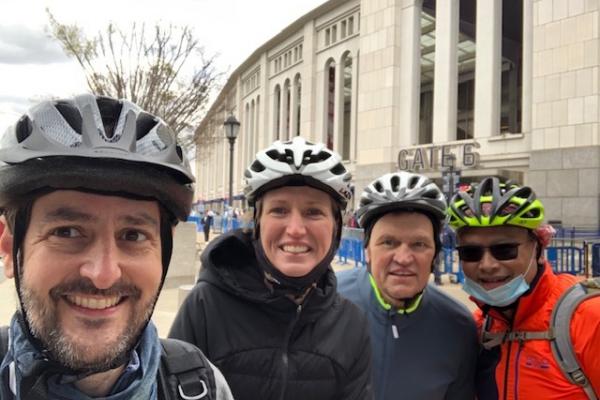 YSC Members
Christie Ray 
"Miles of Hope is combining three of my top favorite things: 1- Our incredible city and its people; 2- Hope for New York; 3- Running/walking/biking around town~ I love that Miles of Hope is giving me a new way to pray intentionally for NYC communities and the nine affiliate orgs I ran by on my route [including The Bowery Mission]. It's also been fun to invite friends and family to support the work that God is doing in the city through HFNY."
Christie Ray is currently a part of our Young Supporters Community Leadership Council as the Advocacy Chair.



Jon 
"The HFNY affiliates have continued to serve our neighbors despite many financial and logistical hardships. When volunteering with these different ministries in the past, I saw in person the impact they have in our community. Plus, as part of Miles of Hope, what a better way to lose the COVID-19 weight!"
Jon has been involved with our Young Supporters Community (formerly Committee) in the past.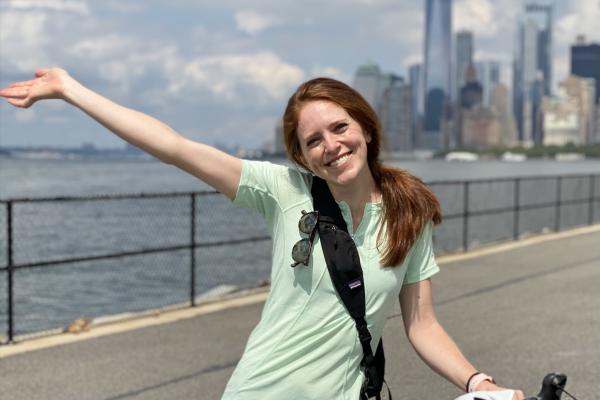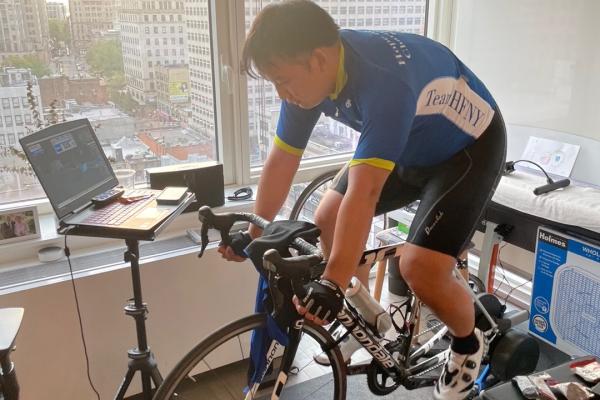 Families
Helen and Charlie
Together, avid cyclists Helen and Charlie rode through Staten Island and stopped by one of our affiliates, Urban Hope NYC. They created this video to show the journey and also introduced Rev. David Beidel, who oversees Urban Hope NYC and its programs!
Kyun and Ethan 
"Miles of Hope has been a terrific family service project for this season in so many ways: we've been able to support HFNY and its affiliates, expose our kids to service, foster a brand new community for us, and provide an excuse to get outside and exercise!"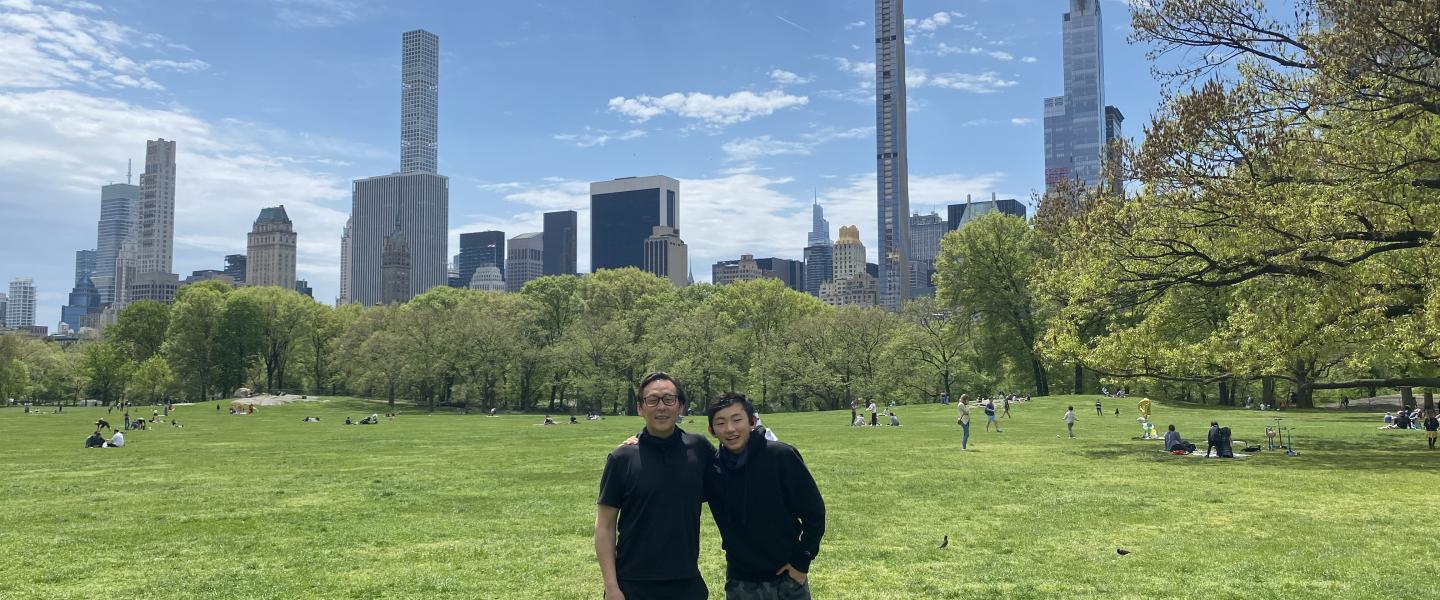 Jenni 
"We're an active family, playing a lot of tennis, going on runs or taking our puppy for a hike. There aren't many service opportunities for families in the city, so we're excited to participate in Miles for Hope together. We love serving our New York neighbors this way!"
Katherine 
"I walked through Brooklyn with my kids, Anna and Everett, to visit Recovery House of Worship, an affiliate that is doing amazing work to love and serve folks in downtown Brooklyn. I love HFNY's vision to see all New Yorkers flourish!"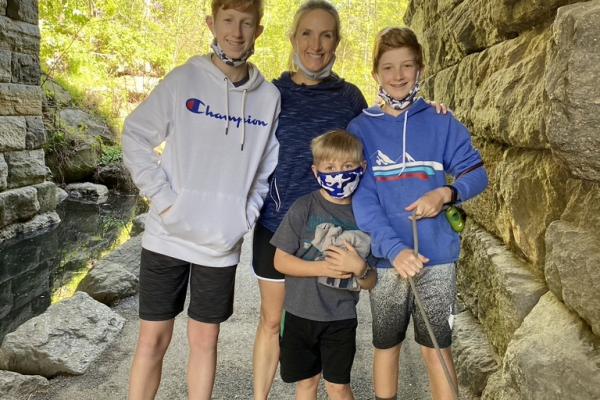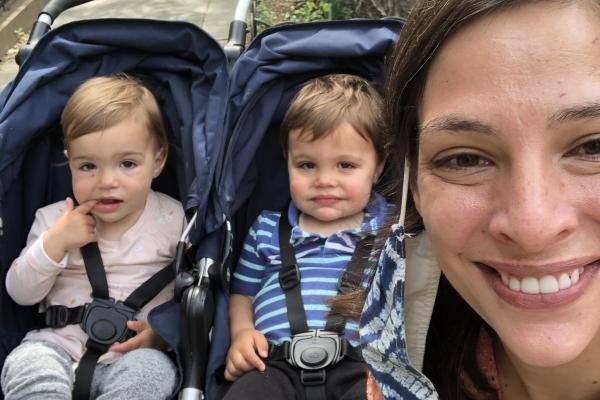 Solo Runners
Candace
"It's been a joy to be a part of the Miles of Hope team. I've loved the opportunity to spread awareness about the great organizations that Hope for New York supports. I have also loved having dedicated time to pray for some of the affiliates during my runs, and that I can able to raise funds for such a great cause."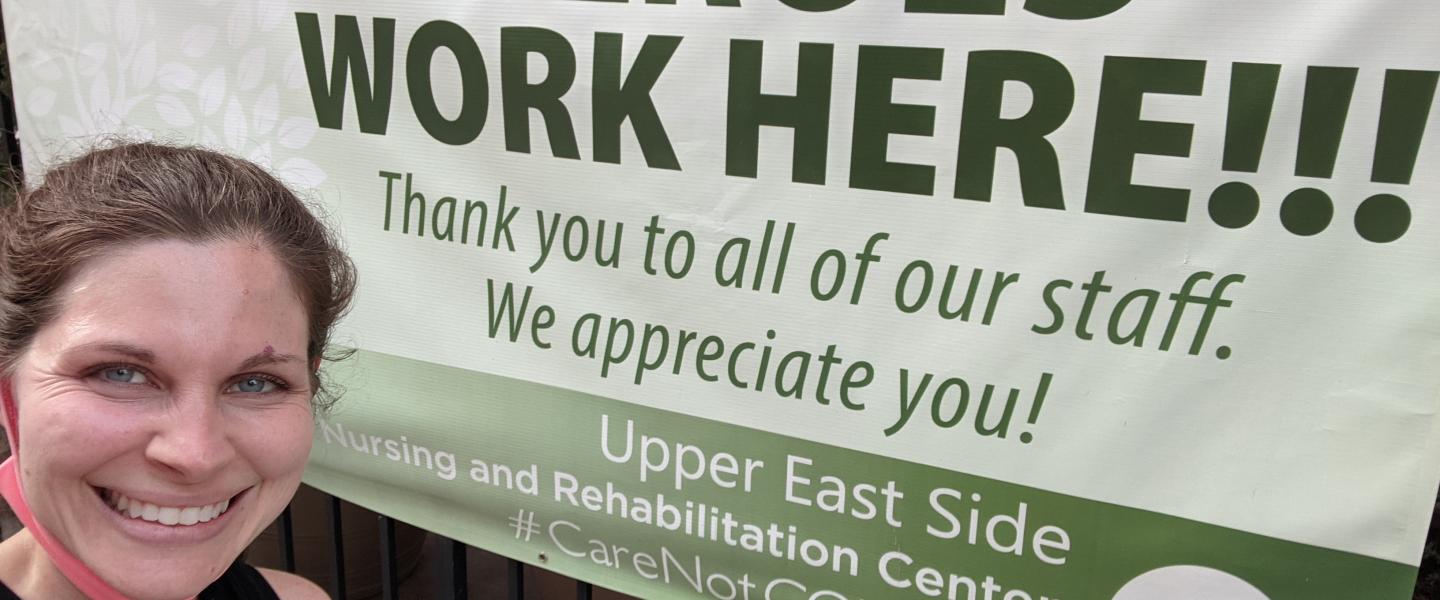 Raj 
"I usually try to volunteer with HFNY in some way during each year because I believe in the great work they do. Due to the global pandemic, I wasn't able to participate in Don't Walk By or His Toy Store like I usually do. I had recently gone back to Orangetheory where I do most of my running. I realized that I could track my miles during classes and ensure my own consistency. I could also record my distances when I was out and about. I usually run about a mile or so during the treadmill portion of a class, and I rack up a lot of steps while walking around. I actually don't know how to ride a bike, so I had to get creative. I tend to be the weird guy who approaches things a bit differently, so thinking outside of the box for this was fun."
Will 
"Miles of Hope gives me the opportunity to put my mileage to good use: supporting the city that has welcomed me and become home."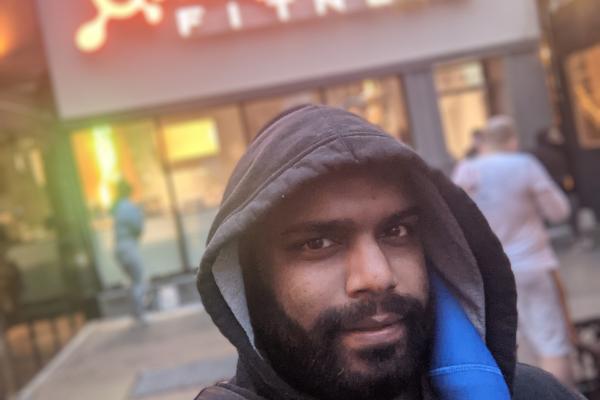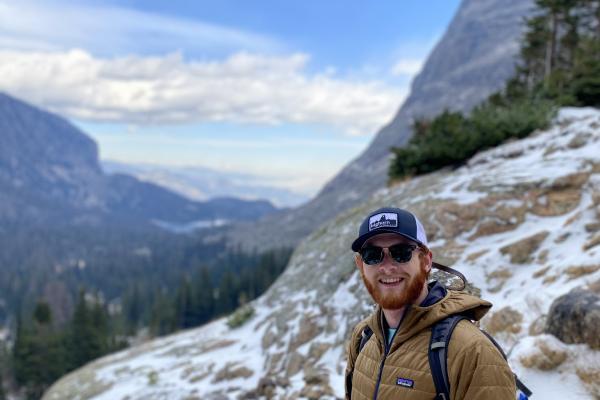 As always, we're thankful to all our 42 #TeamHFNY members and their commitment to getting creative and supporting our city's most vulnerable neighbors!