COVID-19 Stories of Hope: Supporting Students in School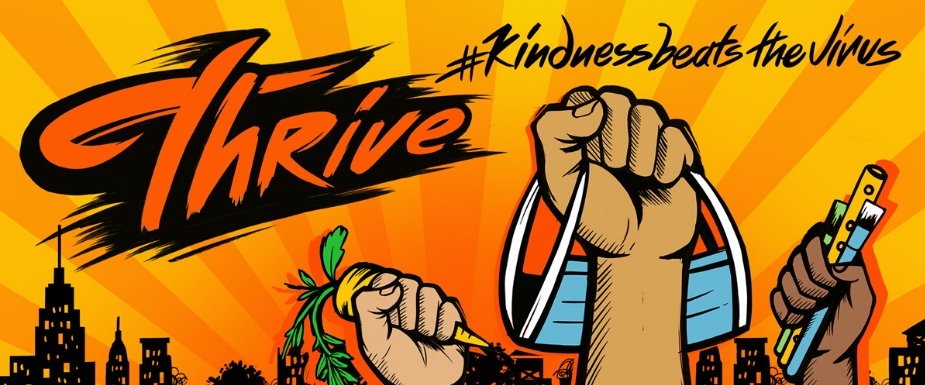 May is a special month for most students, with the school year coming to a close and prom and/or graduation on the horizon. But, this year, COVID-19 has impacted how youth engage with their classes, studies, friends, and important milestones. So we're focusing on some encouraging updates from a few affiliates that help students of all ages from in different communities across our city.
 
Thrive Collective

Thrive Collective set out to motivate students with their #KindnessBeatsTheVirus creativity challenge. Questions were asked: What if #HopeAndHealing were as infectious as COVID-19? What if we #ConquerCorona because kindness was more contagious than a virus? Together with some students and street artists, the #KindnessBeatsTheVirus hashtag was created, along with black-and-white coloring sheets that were compiled into two sets of free coloring books. Since March, over 625 posts on Instagram have been tagged #KindnessBeatsTheVirus, with students showing their own art. Watch this video to hear from students who were part of the challenge:
 
---
StreetSquash

StreetSquash celebrated one of their student's milestone achievements. As StreetSquash shared, "Our participants are an amazing reminder during these tough times that there's always good to be found in the bad. Nothing stops our kids! Kaiya, Class of 2020, shared the exciting news that she has been accepted to her top college choice, Clark Atlanta!" See how the StreetSquash staff reacted joyously to Kaiya's news:
 
---
Operation Exodus

Operation Exodus has successfully transitioned to a virtual classroom with their Remote Enrichment Program (REP). During their first week, six Zoom classes were offered and 40 bilingual students participated (with 8 to 12 students per class). Eventually, 15 more students joined the online learning program once technology and wifi support was provided. In addition to group and 1:1 tutoring, there are also guest speakers, caring circles, and Saturday morning mentorships (which have included art therapy).
Image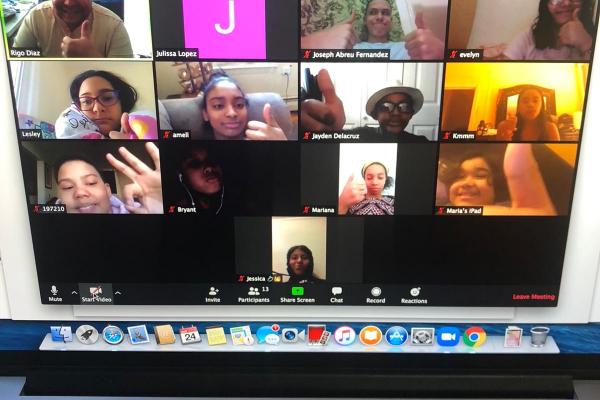 ---
THE HOPE EXCHANGE

The effects of COVID-19 will be long lasting, and we are determined to provide ongoing support to our affiliates. We invite you to join The Hope Exchange, our monthly giving program, to help sustain their crucial work beyond this crisis.