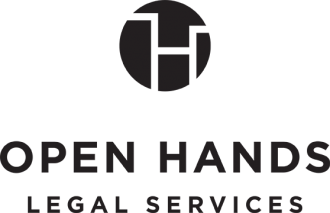 About:
Open Hands Legal Services is a Christian non-profit organization. Recognizing that the law is one of the most powerful anti-poverty tools available, we put it in the hands of New York's most vulnerable by conducting mobile legal aid desks and "Know Your Rights" seminars at soup kitchens and shelters across New York City. We mobilize volunteers to conduct intake and identify and remove the barriers to success that are legal in nature. Using the law, we can help the homeless obtain housing, the unemployed obtain a fair chance to work, re-entering citizens to move beyond crippling debt, and more. Volunteers also help provide translation services, both virtual and in-person, during the week as well as at weekend Legal Aid Desks.
Mission
Our mission is to uphold the cause of the poor and the oppressed in New York. We bring free legal services directly to community members at host non-profit organizations throughout the city. We break down the legal barriers to their success, enabling them to flourish and embody the full persons they are intended to be.
Our Partnership
Mobilizing Volunteers
Our volunteer attorneys serve at all of Open Hands' programs: Legal Aid Desks and Know Your Rights Workshops.
Making Grants To Fund Programs
Our grants support program supplies for Open Hands' programs at twelve HFNY Affiliates to bring free legal aid services to existing community-based organizations.
Training And Consulting
We supported Open Hands' construction of a three-year strategic plan, which required the services of a consultant. This plan guided OHLS' growth from one Legal Aid Desk in 2011 to three programs at six HFNY affiliates in 2014.
As a volunteer, I counsel our clients to resolve their legal, and sometimes spiritual issues, by providing them legal advice and prayers. Through volunteering with Open Hands, I've experienced how God is indeed father to the fatherless, defender of the widows and oppressed. God has humbled me through witnessing His powers in answering our prayers for the clients.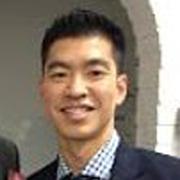 Mark, Volunteer