Why The Hope Exchange Is More Important Now Than Ever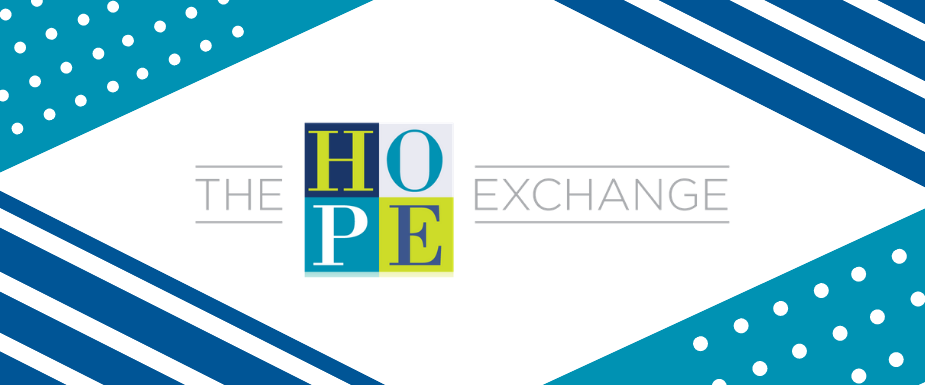 Do you know about The Hope Exchange?
Launched in 2013, The Hope Exchange is a community of HFNY supporters who are providing for New Yorkers in need through monthly gifts. Our "hope" is that you will "exchange" something in your routine (e.g. cup of coffee, car ride, etc.) each month to save toward helping our affiliates. The idea is simple: Gifts of any amount, given consistently, can collectively make a big difference.
This season, The Hope Exchange is more important than ever because of COVID-19. We had an incredible response to our recent Relief Fund campaign, which provided immediate critical relief grants and resources to affiliates. So far, we have provided $508,000 to 38 affiliates for emergency relief, with more being distributed later this month.
However, we also know that the effects of COVID-19 will likely be long lasting. While the future is uncertain, we know that our affiliates will need ongoing support to sustain their programs and staff as they persevere through this crisis. We want to make sure our affiliates are strengthened through ongoing volunteer support, funding, and training and consulting so they can continue to serve communities in need across the five boroughs.
If you're not a part of The Hope Exchange already, we hope you will consider committing to it today—you will join a network of supporters who are committed to sustaining crucial work serving New Yorkers in need, both during this crisis and beyond.
>> Want to hear more about what our affiliates are experiencing? Visit our IGTV channel.