Why Three Affiliates Changed Their Names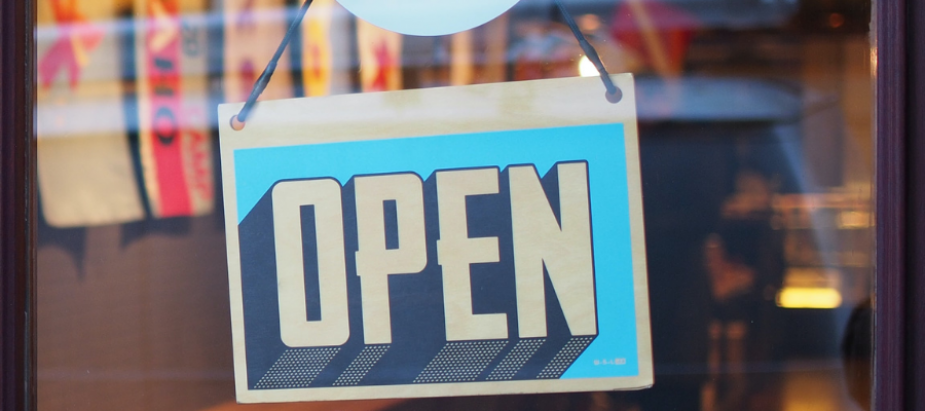 This past year, our affiliates have faced many changes, including some updates to organization names! Here are the reasons why three affiliates refreshed their names:
City Relief (formerly New York City Relief)
Image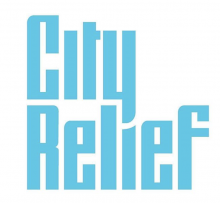 At their Virtual Spring Gala in April, New York City Relief officially changed their name to City Relief. In becoming just City Relief, the organization aims to better represent their work, which spans Manhattan and New Jersey (specifically Patterson and Newark). While the rebrand includes an updated logo and updated Relief Buses, the core vision and mission of serving the homeless community still remains the same after 32 years!
Hillside Center of Education (formerly GEmS)
Image
Once called the Global Empowerment Services, Hillside Center of Education has evolved into an independent, autonomous 501c(3) organization. Through our capacity building efforts, Hillside has developed more fully into an organization with a local Board, by laws, and communication plan. 
REACH Family and Education Center (formerly Park Slope Christian Tabernacle Education Outreach Ministries)
Image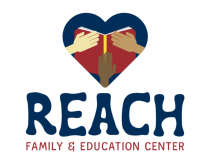 As part of Park Slope Christian Tabernacle, REACH has committed to investing in children and their families. With this focus, REACH Family and Education Center rebranded and has partnered with a local school to launch their first program, REACH Study House. The goal is to provide a learning environment with tutors and the investment of the entire REACH community.