Virtual Volunteering: More Beautiful Letters for Isaiah 58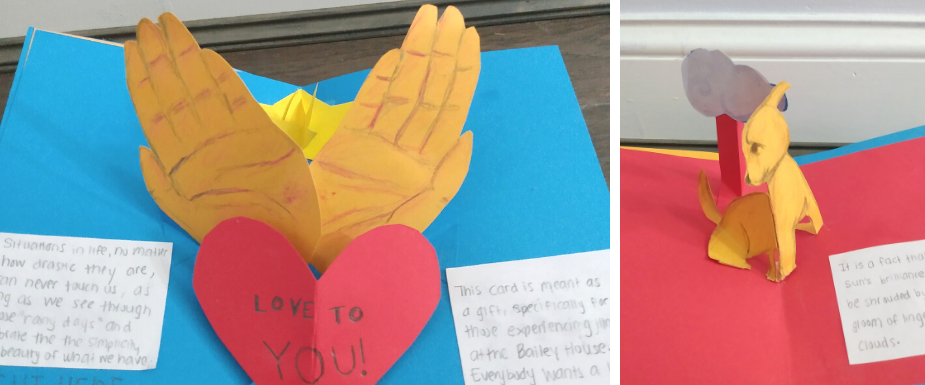 Our volunteers continue to connect with virtual opportunities like sending notes of love and encouragement to residents of Isaiah 58. Since June, more volunteers have continued showcasing their creativity by sending handmade letters and art to the immunocompromised residents. See the latest below!
"People are searching for answers and support during these troubling times. Although perplexed and overwhelmed with uncertainty, all I can do is stop, and cast my anxieties onto something greater to find wisdom and peace beyond my understanding. Feeling compelled to help, I asked myself, 'What do people need in the middle of darkness? What did I need?' Surviving cancer as a child was one thing, but coming back to life was another. Finding true meaning in this life and this world after coming back from the next is a journey. Reminiscent of a beacon of light, these posters and cards are designed to inspire people along their journey. Inspirational words, pictures, and symbols pushing people to keep moving forward, and follow the light in the darkness because there is hope." — Dianne Graham
The encouragement below was sent to both Isaiah 58 residents and Young Lives moms.
Image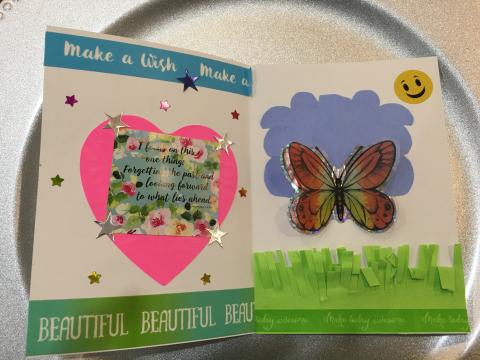 Image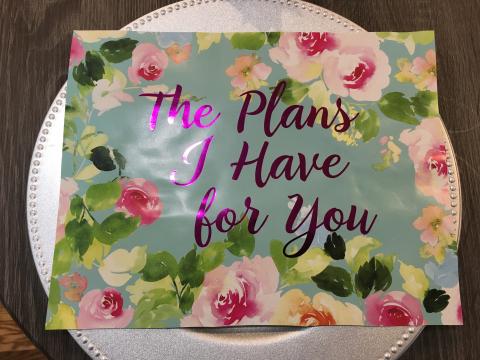 ---
"Helping out people affected by COVID-19 has been my driving passion ... This has been rewarding because the ability to make a difference is still possible." — Tyler Yim. Read more about why Tyler loves volunteering virtually.
Image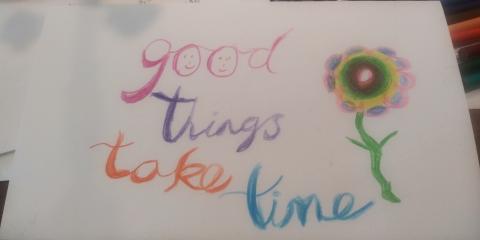 Image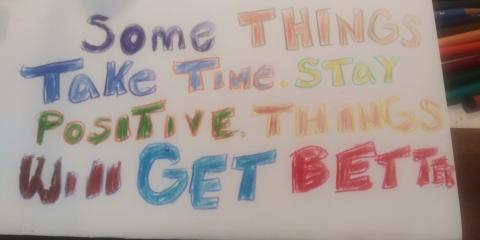 Image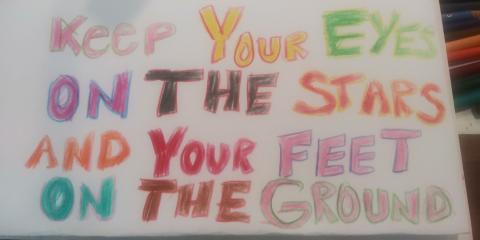 ---
"There should be no second thought in giving. Trying to be kind by giving is completely different from simply giving; kindness requires no effort and no trying because it is love itself." — Anjana Persaud (high schooler)
Image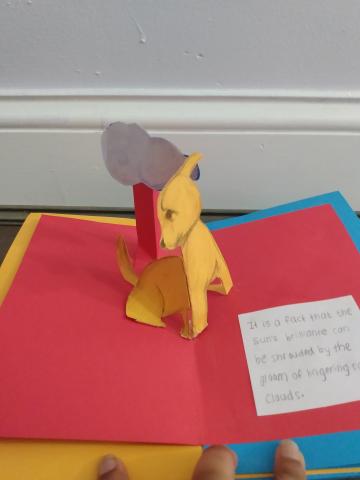 Image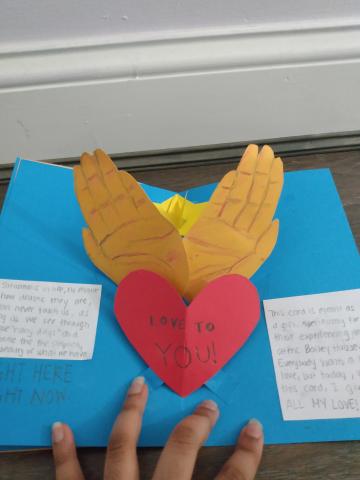 Image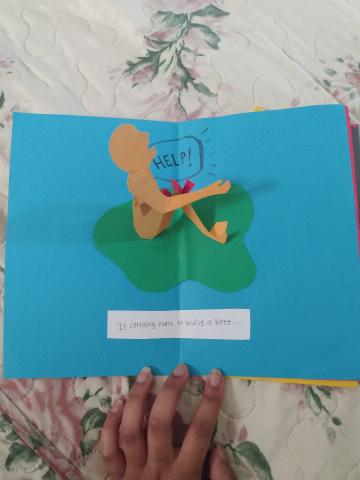 Image
---
Dani T. wrote letters to each of the residents! Here's one she shared.
Image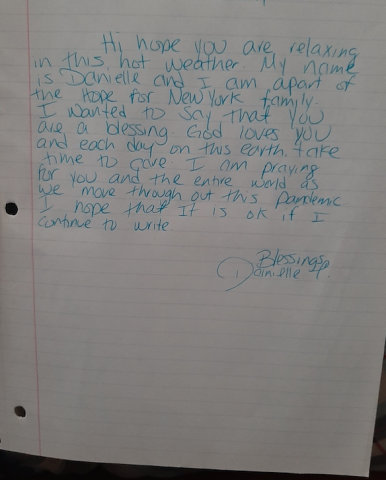 Want to send letters? Here's how you can communicate with Isaiah 58. You can also find more Virtual Volunteer opportunities here!