Making Meaningful Relationships at Gifted Hands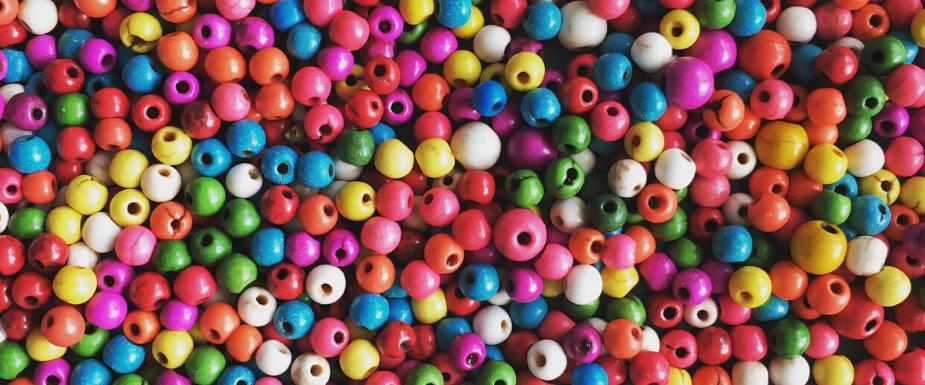 Editor's Note: This post was written before the Gifted Hands outreach programs were temporarily suspended because of COVID-19.
Currently, Gifted Hands has refocused attention on using their emergency financial funding for gift cards, bill payments, storage fees, checks and cash to help the communities they serve. They have also provided: masks for homeless shelters; groceries, meal deliveries, and food pantry referrals to disabled seniors and wheelchair adults; friendship-mentor support; and support for families in crisis, new moms, and HIV/AIDS clients. Gifted Hands is staying in close touch with their community.
---
I have been regularly volunteering at Gifted Hands for two years. Every week, I would prepare materials for the jewelry kits with devoted volunteers, and then I would attend the jewelry-making classes at the Project FIND Coffeehouse Senior Center. I understood volunteering to be an act of service you gave to others. I understood the good in bringing recreational art programs to underserved communities in the city, and taking the time to connect with the community. I just didn't expect to receive as much as I did. I did not expect to receive the presence of God in the way I did.

I began sharing my life with volunteers, and I had conversations that were good for my spirit. We shared our stories, laughed with each other, and supported one another. Meanwhile, the whole time I was volunteering, my faith was growing stronger. When I was nervous about joining a new church, there happened to be a volunteer who went to that same church who I could connect with. When it was time to start reading my bible, there was a volunteer who was a pastor and gave me bible reading tips. When I needed prayer, it was offered to me without having to ask. If I needed a kind spirit to remind me to "Be still", "Feel at peace", and know "The Lord has something wonderful for you", all of it was there, too. This had to be what Christians call fellowship, I thought. God would naturally show up while we prepared materials at the studio, while we taught jewelry making, or through the devotionals we read at the Coffeehouse program.

The Gifted Hands volunteers even came along on the journey for my job search. Oh! How blessed am I to be around that kind of environment? I did not know how much I needed the purpose, creativity, kindness, understanding, compassion, fun, and encouragement that was found through volunteering. I learned volunteering is about having meaningful relationships with people—the kind of relationships that truly make your life better.
Image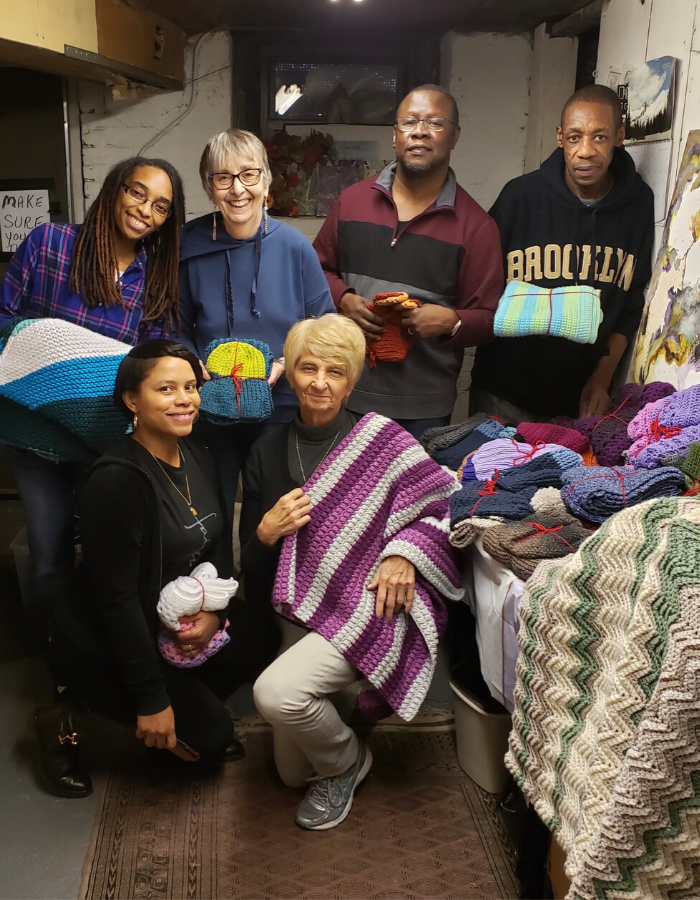 Melissa (to the left) with some members of the Gifted Hands team, plus founder Dustee Hullinger (front center). Melissa is a part of the design team and two senior programs.