Volunteer Spotlight: Meet Dave, Dedicated HFNY Volunteer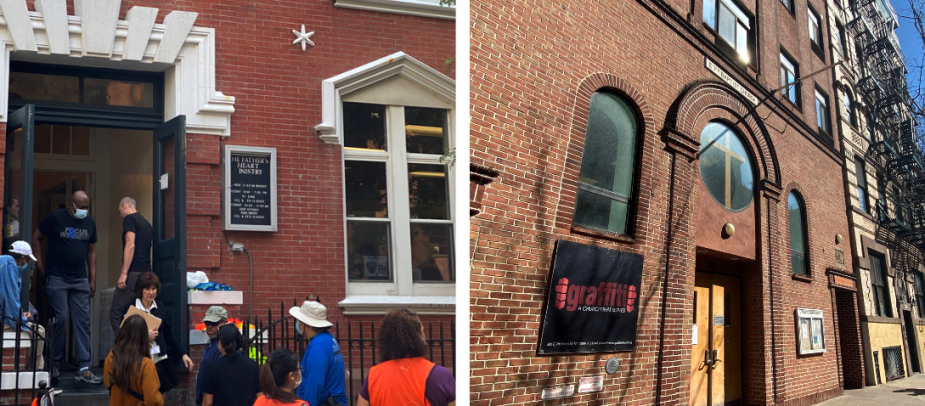 Image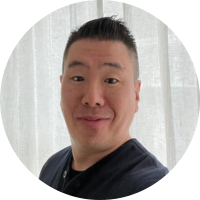 Dave Park is a Hope for New York volunteer who has been serving with our affiliates for years! Dave also attends one of our church partners, Redeemer Downtown, and has been a HFNY supporter at our Benefits as well as a HFNY Rep for his church. We asked him why he loves to serve, and we're sharing his experience and encouragement with you!
What made you want to serve through Hope for New York?

As Christians, we are called to serve our neighbors, especially those who are poor, marginalized, and less fortunate. Hope for New York provides an ideal platform to serve many different non-profit organizations and ministries throughout New York City, and HFNY allows us to reflect Jesus' love to our neighbors in need.

What Hope for New York affiliate(s) have you served with?

Don't Walk By, The Father's Heart, The Bowery Mission, Graffiti Church, to name a few.

What do you love about serving?

Serving with HFNY is really "putting into practice" what the Bible teaches about living richly toward God. It's very rewarding to witness how something as simple as serving a meal, lending a helping hand, or just showing kindness and compassion to our neighbors in need can really make a difference in their lives. Additionally, I'm always inspired by the care and love shown by fellow HFNY volunteers when I serve.

How would you encourage other volunteers to serve?

I would "guilt-trip" them into volunteering...! (Just kidding.) I would strongly encourage anyone who has an interest in community service or a "heart to serve" to consider volunteering with HFNY, because you always get much more out of giving and serving our neighbors in need than what you sacrifice/put-in.

I often get asked by fellow Christians how they can effectively share their faith with non-Christians. My advice to them is always: "Invite them to serve with us at Hope for New York!" Rather than the awkward approach of reciting Bible verses or inviting them to worship service, volunteering together (to serve our neighbors in need) provides a perfect glimpse of what Christian life is supposed to look like, which very often leads to conversations about faith.
 
Inspired to serve with our affiliate partners? Find an opportunity at: www.hfny.org/volunteer