Staff Spotlight: Meet David, Chief Program Officer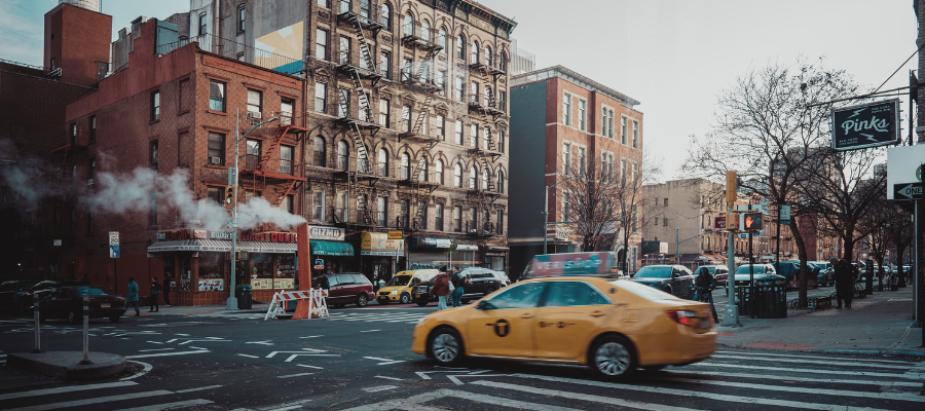 Image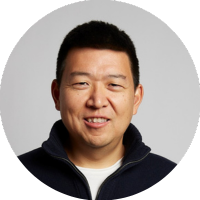 After a long and extensive search, we're delighted to welcome David Hung in his new role of Chief Program Officer!
David (Dave) will be leading the Program Team, overseeing all aspects of our affiliate partnerships, from grantmaking to capacity building to volunteer management.
Dave tells us the neighborhood he loves the most, the two affiliate partners that changed his life, and what you should be reading and watching to widen your scope of mercy and justice.
What do you love most about New York City? And any favorite places or neighborhoods?

My wife and I have lived in New York City for almost 20 years, and we often ask ourselves whether we should move our family to be closer to family. The answer is always a resounding no because we love the diversity, energy, and food of New York too much to ever leave. Taking in the Manhattan skyline every time we drive back into the city always brings a smile to our faces. Like most New Yorkers, I could write a whole separate blog post about my favorite places to eat, but the East Village/LES has the best food hands down. We live within a 15 minute walk of some of the best lox, pizza, pasta, ramen, pastrami, Chinese food, and desserts in the city.
Describe a time when volunteering changed your faith outlook and your desire to support neighbors in need. Is there a community connected to your heart?

My first volunteer experience in New York City was cooking and serving breakfast at The Father's Heart in the East Village. To see lines down the block filled mostly with immigrants and the elderly looking for a hot meal really opened my eyes to just how many of our neighbors were in need. And to feed over 700 people a delicious breakfast of bacon, eggs, and pancakes in just a few hours opened my eyes to what a difference HFNY and its volunteers could make in supporting its affiliates. I also had the privilege of serving as the Chair of Restore NYC for over a decade. Prior to learning about Restore, I had no idea that sex trafficking even happened in the United States, nevermind that NYC is the biggest trafficking hub in the country. Restore serves arguably the most vulnerable population in the city—foreign-born, non-English speaking, undocumented immigrants who have been repeatedly abused and exploited so much that they experience unfathomable levels of physical, emotional, and psychological trauma. As the child of first generation immigrants, I was shocked out of my life of privilege and complacency to find out this was happening in the city I love. So I was compelled to give back however I could.
Are there any books or movies you would recommend that impacted your outlook on mercy and justice?

The documentary 13th and Just Mercy by Bryan Stevenson are indispensable for understanding how much and why systemic injustice and racism still exists in our country, especially in the criminal justice system. I also highly recommend Waiting for Superman to get a better understanding of the brokenness and injustice of our public education system.