RHOW Brooklyn Becomes Next Step Community Church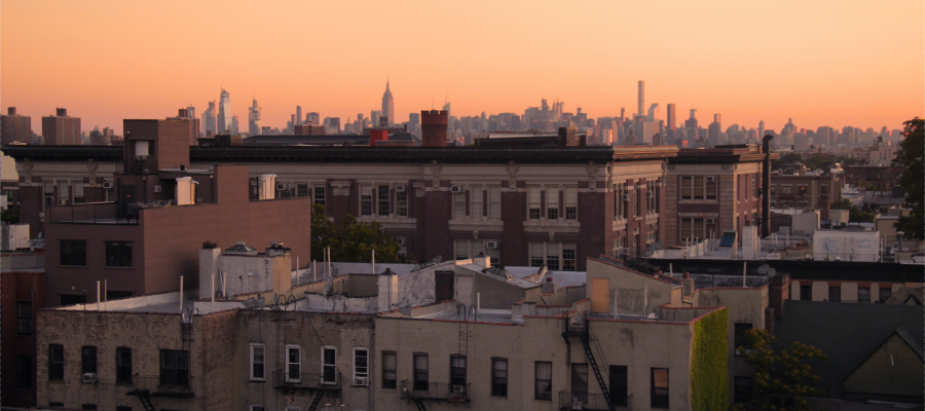 As our affiliate partners grow and evolve, some also evolve into new organization names.
Last year, we shared how three affiliate partners that rebranded their names. This year, Recovery House of Worship recently became Next Step Community Church. The new name was shared on Easter Sunday, which was a fitting time of rebirth!
Image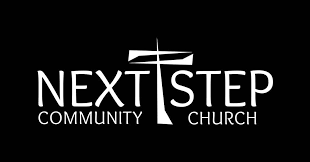 Despite the rebrand, what you loved about RHOW Brooklyn remains the same.
Even as a church, Next Step continues to offer various community outreach and ministry programs, like serving breakfast, stocking their food pantry, and offering shower services.
Their mission remains "on helping people in need—whether hungry, homeless, or seeking recovery from substance abuse."
If you live in Brooklyn and want to get plugged into the Next Step community, here are meaningful ways you can volunteer.
You can help stock their food pantry, help distribute groceries during open food pantry hours, serve breakfast to the community, and/or help neighbors access social services this summer and beyond!