Prayer for People With Disabilities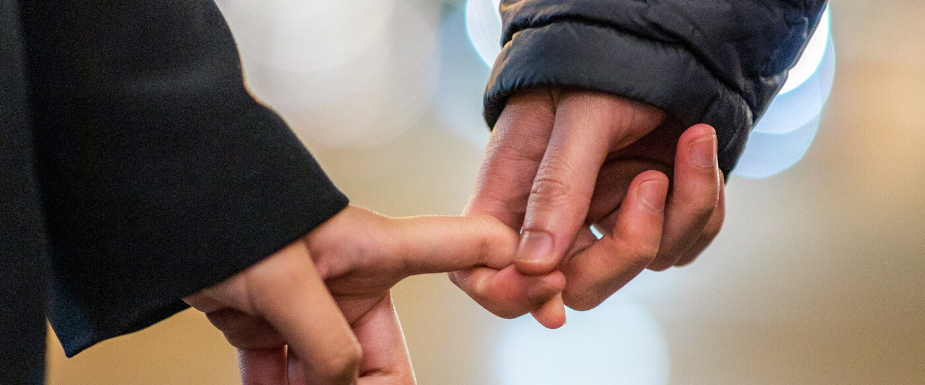 At our Annual Affiliate Meeting this year, several affiliates said prayers for the communities they help and serve. Below is a prayer shared by Andrew Oliver, Founder and Director of Do For One in New York City.
Heavenly Father, thank you for the chance to pray with others for people with disabilities with those who believe that you are real and that you are a prayer answering God.
Right now, there is a beloved friend from our program who is in ICU, someone now in her 40s who was born with conditions that cause many to say she shouldn't have been born at all. I'm reminded once again that when people with disabilities are in hospitals—no matter their age—they face the same discrimination as when they were born. Lord, we grieve that people would have to live their life surrounded with the question "Should I even be alive?" because of intellectual limitations and physical limitations.

God, I pray for our dear friend. I pray that you would breathe your life into her lungs and restore strength back to her body. I thank you that she is loved by so many—and I'm reminded that there are so many people with disabilities who are not so loved by many. I pray that your love would reach them by reaching us and moving us to become friends with them.

I pray for all of us, that you will show us the vanity of what our culture says is valuable and show us your beauty. You're the creator of beauty, and I ask that you will show us your beautiful creation. Give us the grace to see the image of God in the eyes of every person we serve. Forgive us for our lack of real concern. Forgive us for being agency workers, professionals, and consultants before being agents of your love.

Remind us that we are broken people just like the ones that we serve. I pray for an awakening in our souls to the hope that is found in the death and resurrection of Jesus, that you feel our woundedness with us and, in particular, those who are most rejected by society.
I pray for a new day in our churches where we would become places of welcome to those with intellectual and physical impairments. I pray this so that we can protect the lonely and vulnerable, so that we can all be protected from pride. In Jesus' name, Amen.