New Affiliate Partner: Code for Life
We've partnered with a new affiliate! For the first time since 2020, a new affiliate is joining our network: Code for Life.
Thirty years ago, Hope for New York was founded with the mission to partner with other faith-based organizations in New York City, to resource and strengthen them toward supporting marginalized communities. Today, we're proud to share that we have 60+ affiliate partners across all five boroughs.
Chris Troy, President, shares more about founding Code for Life:
Image
What inspired you to found Code for Life? What were your initial dreams for the organization?
Code for Life grew out of several conversations with pastors, educators, and those serving in under-resourced communities who were interested in how to better impact their neighborhoods. Youth and technology came up in several conversations. After doing some research, we put together a design team before launching in East Harlem in the spring of 2019. Leaders recognized that the economy was changing and that young people needed new skill to thrive and not get trapped in poverty.
We believe that young people are created in the image of God and can do great things. Coding is all about creating. Using Malcom Gladwell's framework, we believe that our young people have talent and that we are creating a space for them to start to practice their 10,000 hours. We want to have young people go from being consumers and users to creators and makers of technology. Over the past four years, we have seen young people do so! We provide hope with handles!
What do you love most about the community that Code for Life serves?
Each community we work in has dedicated community leaders, energy, and a hunger to grow. Young people have a drive and curiosity to learn.
How have you seen Code for Life evolve with the changing city? What have been some unexpected challenges and success stories?
We delivered our program throughout the pandemic. Non-stop. We tried to deliver our classes in person as much as possible. Young people learn best in a social context. They want interaction. Since then we have noticed that younger teens struggle more socially. Code for Life provides a learning community where students can become empowered as they learn to code. One of the greatest challenges is finding instructors who can code, connect with teens, and teach. We have had some great instructors so I'm encouraged.
Image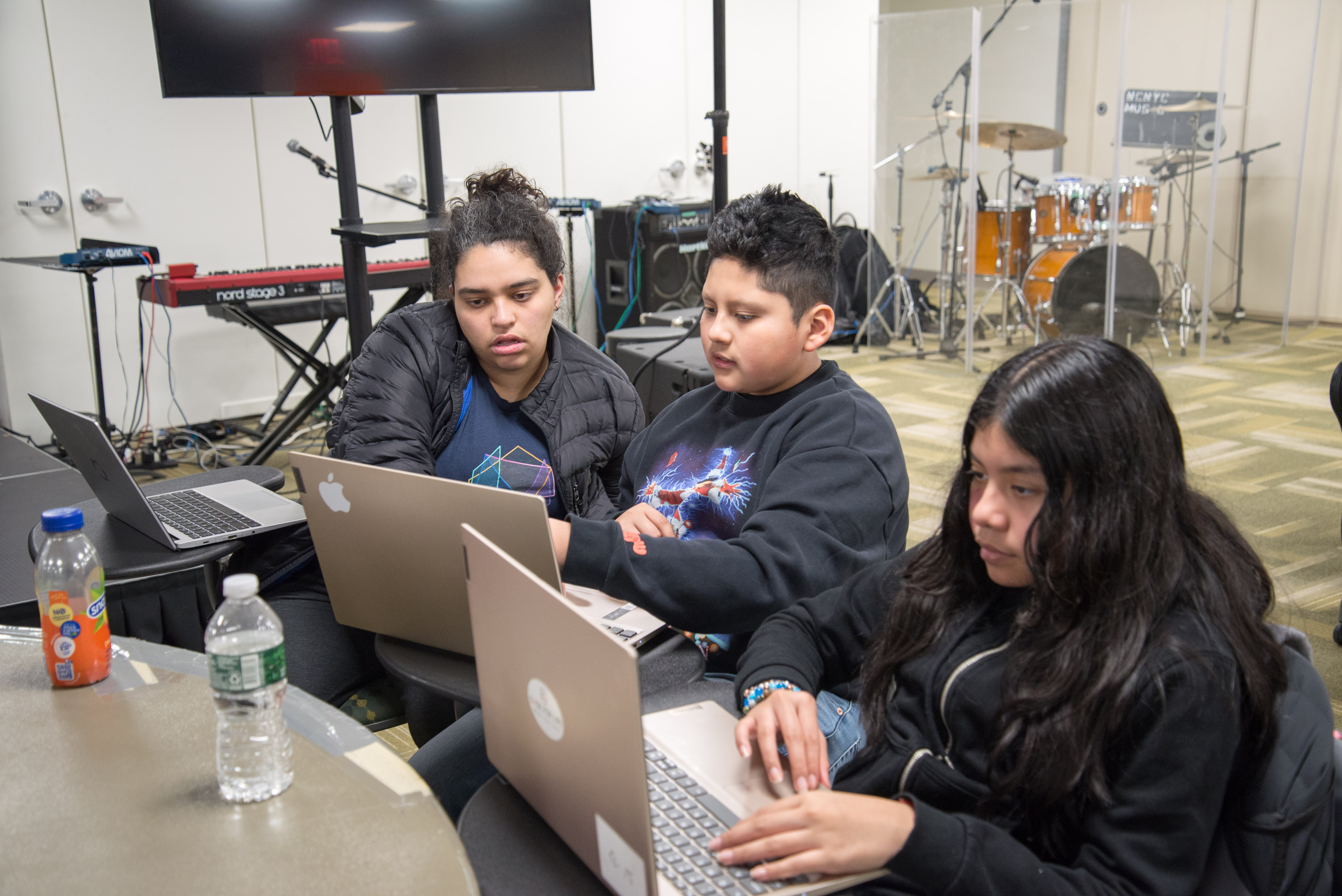 Image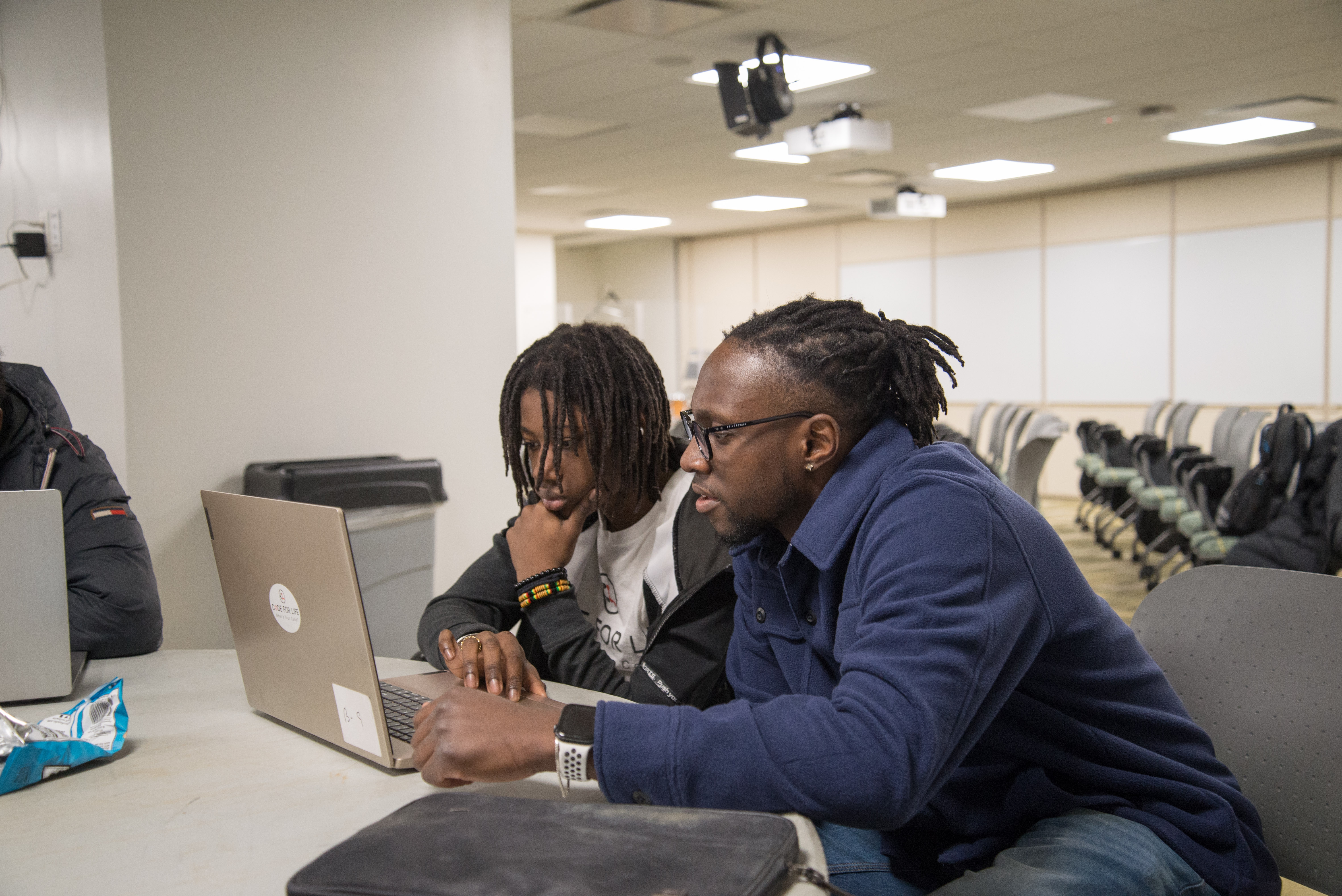 What excites you most about partnering with HFNY? In what ways can the HFNY network support Code for Life?
HFNY has a strong network of people who love the city and want to be salt and light. We look forward to partnering with HFNY and giving people an opportunity to have impact in the lives of youth who live in under-resourced communities.
What is your biggest hope for the future of Code for Life?
Code for Life seeks to equip 1,000 young people with the life and tech skills they will need to thrive in the AI, automated, and digitally driven economy. To accomplish this we will add sites in Harlem and the Bronx this year and next. Eventually we will launch in Brooklyn and Queens. We believe that young people are eager to learn, able to code, and can become the next creators and makers!
Are you an organization that cares about mercy and justice issues? Learn how to partner with us.