The Hope Exchange Celebrates 10 Years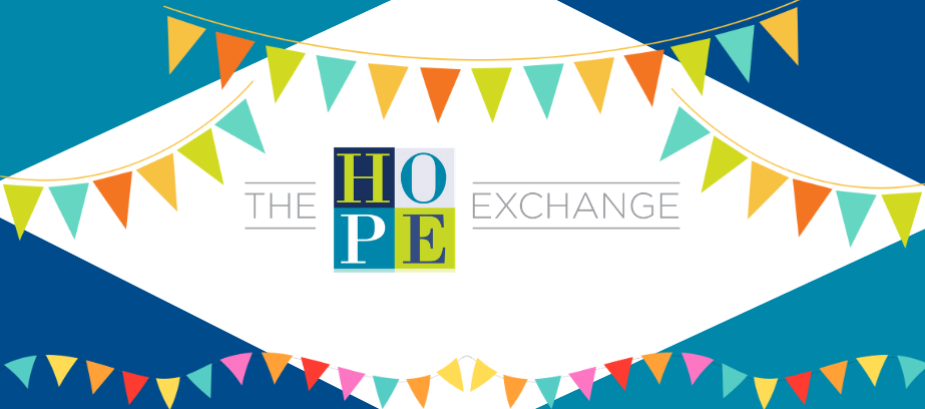 The Hope Exchange is celebrating a milestone of 10 years!
We're thankful that our monthly giving community of 250+ members has been a part of our mission to see all New Yorkers flourish. What each person gives monthly is important to addressing our city's post-pandemic concerns, such as homelessness, food insecurity, mental health, the migrant crisis, and more.
Launched in 2013, The Hope Exchange challenges our network to "exchange" an everyday purchase (e.g. the cost of a streaming service, restaurant, movie, etc.) for hope, or financial support toward our affiliate programs.
And with the support of our Hope Exchange community over the past 10 years, we have been able to launch Collaboration Grants, widen the scope of Learning Labs, and keep giving financial resources even throughout pandemic—all to new and existing affiliate partners. 
Image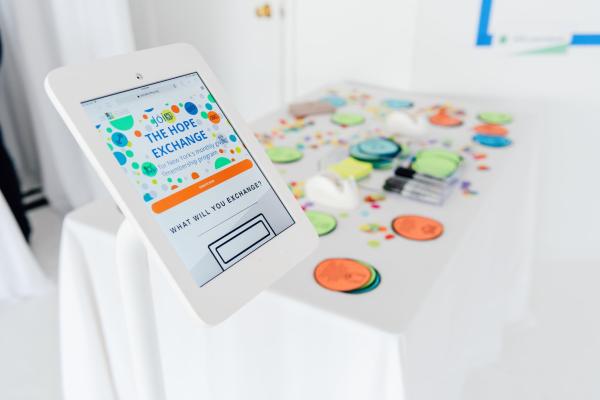 Image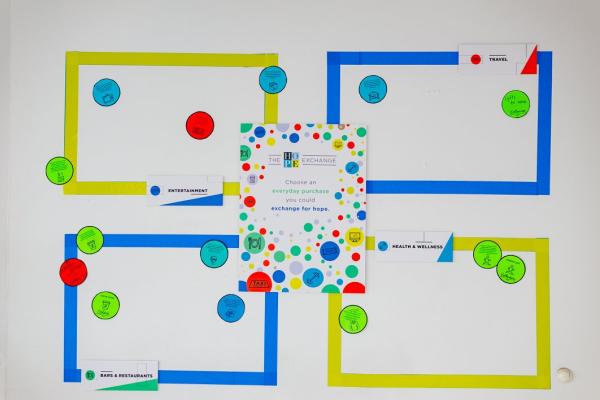 As the needs continue to increase, especially in this season of economic uncertainty and rising costs, our affiliate partners have seen their resources stretched thin. Funds for programs that address these new realities will keep our mission going to love our neighbors in need!
So on this milestone year, we ask our network to celebrate with us by either increasing their monthly gift or joining The Hope Exchange (for the first time!) before the end of May. 
Plus: Here are six reasons our supporters love The Hope Exchange.