Hoop Dreams with Prison Fellowship and Young Life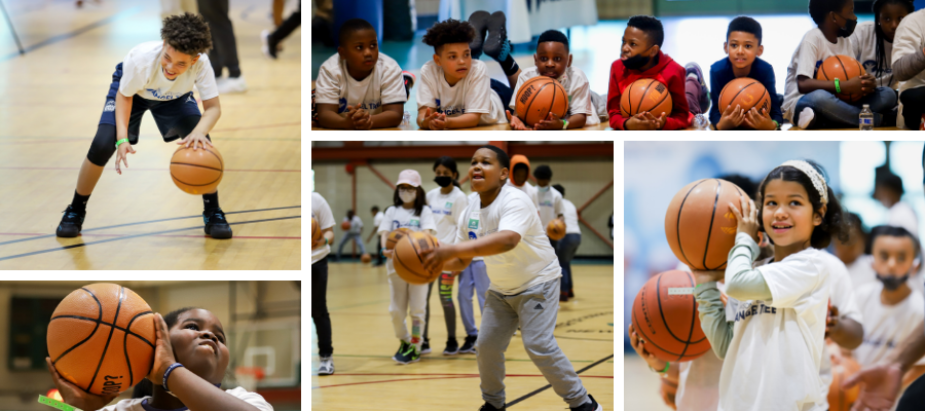 In April, both Prison Fellowship and Young Life came together for a one-day youth basketball event! In total, 106 young people attended, and it was a powerful day filled with testimonials, basketball skills development, and connections for future follow-ups.
This collaboration between our affiliate partners was two years in the making—it began in 2020 but was postponed because of the pandemic. The original game plan meant to serve 300 youth through two basketball events that combined Prison Fellowship's Angel Team Sports Camp with ongoing Young Life ministry support. 
Together, Prison Fellowship and Young Life continued planning and pivoted focus to one event. Kids from the Angel Tree Sports Camp received hands-on basketball training and motivational coaching from role models, like international Slam Dunk Champion Kenny Dobbs, who shared ways to build confidence through hard work and perseverance.
Image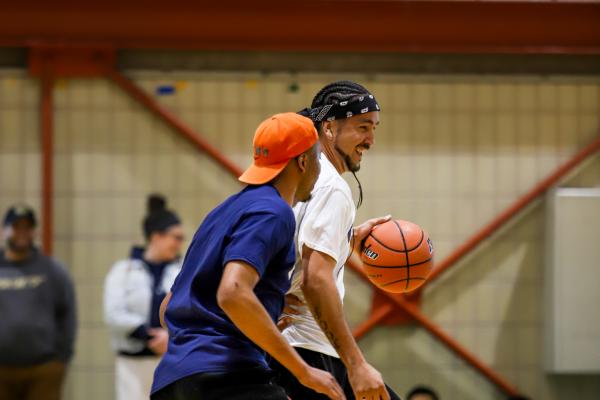 Not only did young people gain a wider support network through Young Life, their parents and caregivers received prayer and opportunities to connect with local faith communities. During the event, a Gospel-centered message was shared, with 50 people dedicating their lives to Christ. Each child was also gifted a new pair of sneakers, a basketball, and an age-appropriate Bible.
To make the event successful, 50 volunteers served; roughly half signed up through HFNY while half was through HFNY church partner connections. 
We loved seeing two aspects of our four-part model support our affiliate partners: volunteer mobilization and collaborative networks. We love providing volunteers and collaboration grants so that our affiliates can work together to create programs that benefit more communities!
Image