$2.1 million in grants and 3,200+ volunteers? What a year!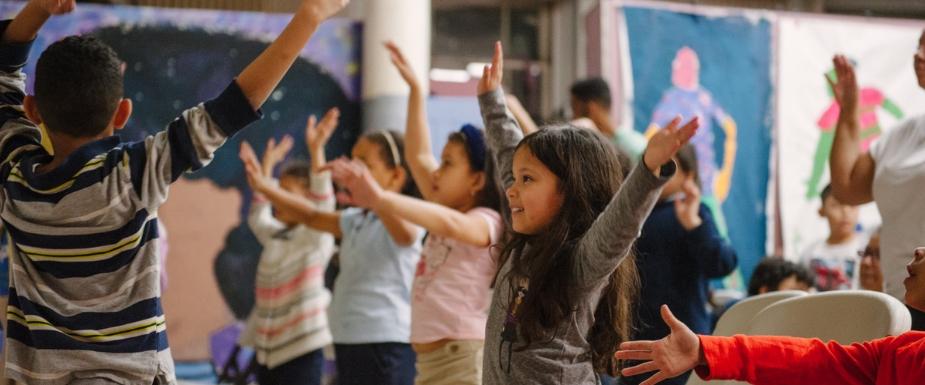 Summer is that time of year where we take a moment to step back and celebrate all that has happened this past fiscal year. (That is, July 1, 2016-June 30, 2017.) And we have so much to celebrate that it's hard to know where to start!
We could start by celebrating that we were able to invest more than $2.1 million of funding into our non-profit affiliates. That's our highest grant distribution to date! It includes $1,877,000 in direct grants, $75,000 in capacity building grants, $213,743 in volunteer impact grants, and $45,000 in collaboration grants!
We could also start by celebrating the 3,200+ volunteers who gave over 43,000 hours to serve our neighbors in need. That includes more than 1,700 new volunteers, 342 volunteers who served in leadership roles (shout out to our HFNY Reps and Team Leaders!) and 36 volunteers who led opportunities to serve at our affiliates.
Or we could start by celebrating the new additions to our network! We are so excited to welcome our new church partner, Hope West Side, and our three new non-profit affiliates, Global Empowerment Services, Inc. (GEmS), Recovery House of Worship Brooklyn, and ViVA Uptown.
So, here's to all the awesome moments we are celebrating from this past (fiscal) year—and we're looking forward to what this next one will bring!