For the Rebuilding and Stabilization of Our Affiliates
The Easter season is a special time when we reflect on the sacrifice Christ made and his generosity to us. As our affiliates continue their recovery and rebuilding efforts, Hope for New York continues leaning into our mission to provide funds, volunteers, leadership trainings, and collaboration opportunities.
Every year, Hope for New York partners with our churches on a special sacrificial offering. This Easter Sacrificial Offering is tied to the global church tradition of "almsgiving" during the Lenten season, when we remember others in need through sacrificial giving.
All gifts given to the Easter Sacrificial Offering go directly toward affiliate grants that support long-term programs for these affiliates.
Image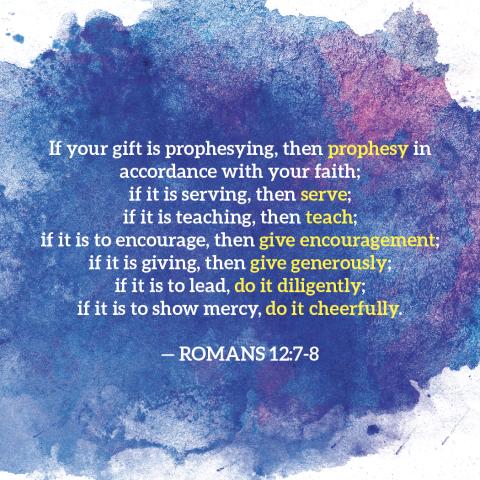 ---
Easter Stories of Hope
Every Easter season, we like to share Stories of Hope that focus on gospel renewal and transformation from our affiliate clients. We hope you will be touched by the incredible ways our affiliates are helping their clients make holistic life changes.
---
More Ways to Give
Mail a Check 
Send a check made out to Hope for New York:
1500 Broadway
Suite 700
New York, NY 10026
Please include your name, address, and email address so that we may acknowledge and receipt your gift.
At Church 
Many of our church partner congregations are receiving an offering for Hope for New York on Easter Sunday.
Recurring Gift 
Ready to commit to giving throughout the year? Join The Hope Exchange, our monthly giving membership for people who want to see all New Yorkers thrive and flourish. 
Corporate Matching Gifts
Maximize the impact of your donation by asking your employer if they match charitable contributions online.
Set Up an ACH Payment or Donor Advised Funds
If you're interested in donating via ACH Payment or Donor Advised Fund, please email: donate@hfny.org.