Staff Spotlight: Sadiqa, Our Senior Manager, Special Events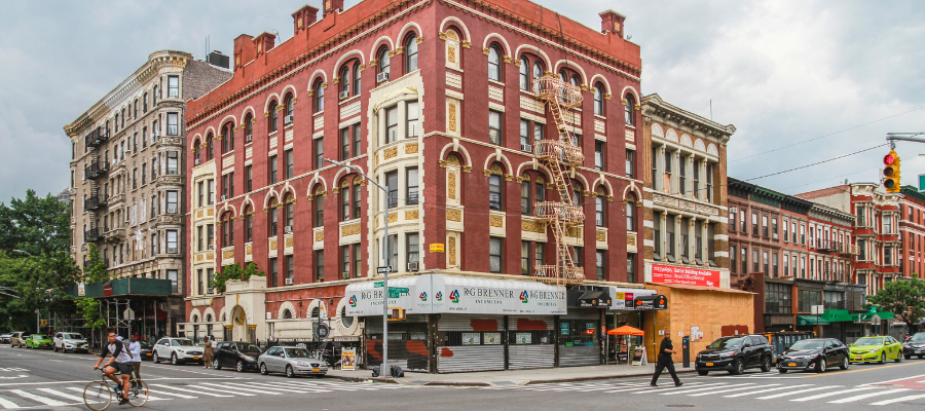 Image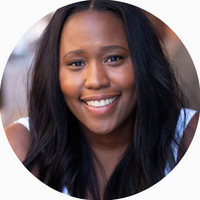 One new staff member has joined the Mobilization Team!
Sadiqa Smith-Ford is a native New Yorker through and through, who was born and raised in our city! Sadiqa joins our team as the new Senior Manager, Special Events, and she'll be planning various fundraising and cultivation events for us this year!
Learn more about what Sadiqa loves about our city and how volunteering in college shaped her faith.
What do you love most about New York City? And any favorite places or neighborhoods?
The thing I love most about New York City is the fact that I'm born and bred here. This is home and I AM HOME. My grandmother's side of the family runs deep in both New York and New Jersey, and I'm proud of that.

New York has everything: great eats, Broadway shows, Central Park. The Big Apple offers an endless amount of "favorite things" which makes it difficult for me to narrow down one or two faves. However, here are a few neighborhoods that I love to spend time in: Harlem, Soho, Meat Packing, Hudson Yards, Dumbo, Williamsburg, West Village.

I love museums, especially the MOMA, The Met, and The Brooklyn Museum, so I frequent exhibits as often as I can, and I'm looking forward to the upcoming Hip Hop Museum in the Bronx. I also love photography, and the city offers endless amounts of things to photograph. Fashion is another love; I'm a bit of a sneaker head so I'm into kicks! And I enjoy people watching and seeing all the creative looks and outfit New Yorkers put together.
In such a diverse city, there are so many cultures and types of food, and I love to try new places and over indulge! Pizza is everything. For a regular yet delicious slice, one of my fave spots is Koronet on 110th and Broadway, and the margarita slice is a must have. Little Cupcake Bakeshop has the best cakes, especially the confetti birthday cake. Also, I especially love pop-up experiences.

Describe a time when volunteering changed your faith outlook and your desire to support neighbors in need. Is there a community connected to your heart?

When I was in Bible College, I would volunteer once a week at my church's soup kitchen program, "Ministry of Helps." At first I was there because it was a requirement, but after a couple months, I realized how much I enjoyed it and how important and necessary it was being there. I really enjoyed getting to know the people and hearing their stories. I often served in the kitchen assisting with the cooking and packing grocery bags. After a while I started volunteering more, even when I wasn't scheduled. Pastor Ron, the lead minister, would often have his wife and grandchildren at the soup kitchen, too, which made it feel like home. I was fairly young and had never served in that capacity before, and serving helped shift my outlook on the importance of giving back.

Are there any books or movies you would recommend that impacted your outlook on mercy and justice?
Movies/Shows: Just Mercy, The Hate U Give, and When They See Us
Books: The Central Park Five