Staff Spotlight: Meet PJ, Chief Operating Officer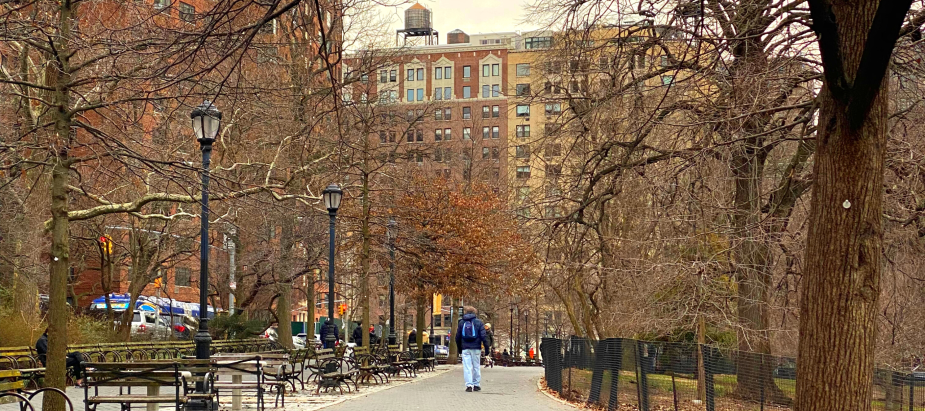 Image
We recently welcomed PJ Woo in his new role of Chief Operating Officer!
As the leader of our Operations Team, PJ is overseeing everything related to our budgets and finances, platforms and systems, HR and staff culture, and more!
PJ shares what he loves most about our city and how serving at The Bowery Mission changed his view of loving our unhoused neighbors.
What do you love most about New York City? And any favorite places or neighborhoods?

Starting the day with a bacon, egg, and cheese in the morning, ending with a Magnolia Bakery banana pudding, and having so many options in between! In addition to being able to eat whatever cuisine you want at any hour, I love how one can immerse oneself in the diversity of cultures represented in each neighborhood and intermingled throughout. I love the hustle and energy I feel walking the streets, all while being only steps away from finding a tranquil escape (Riverside Park being my favorite)!
Describe a time when volunteering changed your faith outlook and your desire to support neighbors in need. Is there a community connected to your heart?

I have to admit, the first time a church leader invited me to volunteer through HFNY at The Bowery Mission, I received it more like a required task than an invitation. And I don't think I would have made my way over if it hadn't been for our plans to eat Lombardi's pizza afterwards! But, in hindsight, I'm so glad I did.

Prior to this experience, the most I had interacted with a homeless individual was to hand an occasional dollar to whom I deemed— admittedly, with little to no basis for my judgment—unlikely to spend it on alcohol. Volunteering at The Bowery Mission gave me the opportunity not only to serve hot meals to homeless neighbors in our city, but also to sit, converse, and worship with them. In doing so, I quickly came to realize how limited and unjust my prior judgments had been.

Like several of the individuals with whom I met and swapped stories, I too had lost a job when the dot-com bubble burst. While I had been able to secure a new job within a month, I was surprised to learn how often I could only credit external factors as to why we weren't sitting in each other's seat. I'm thankful that my initial reluctant response to serve a few hours a month ended up teaching me the value of serving our neighbors in need as sisters, brothers, and peers.
Are there any books or movies you would recommend that impacted your outlook on mercy and justice?