Staff Spotlight: Meet Judy, Our Director, Grants and Capacity Building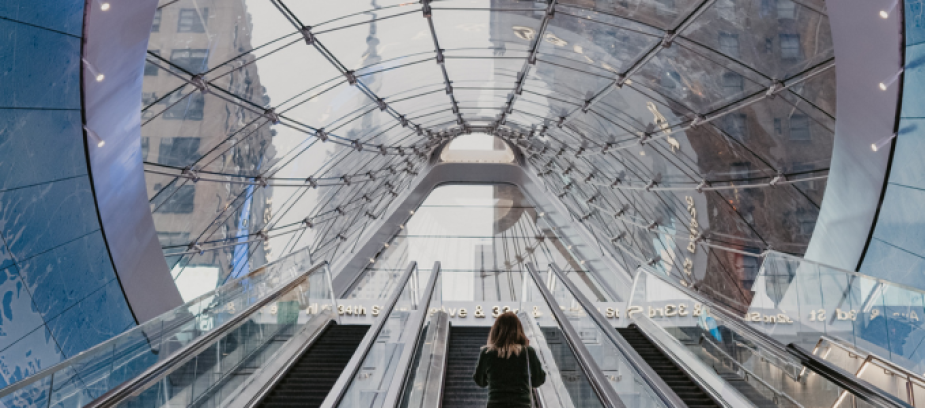 Image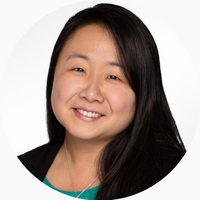 Our Program Team has a new member!
Judy Ha Kim joins us as Director, Grants and Capacity Building! She'll be working closely with our affiliate partners to understand their needs and provide leadership training programs and events for them. Judy grew up in New Jersey and spent her childhood commuting with her family to Koreatown in NYC for delicious meals. 
Learn more about how Judy's heart for vulnerable neighbors (especially children) was developed during college and what's on her bookshelf of mercy and justice reads.
What do you love most about New York City? And any favorite places or neighborhoods?
What I most love about New York City is that it is a city full of diverse people, movements, and culture. People from different places and backgrounds all interact with one another on the streets or subways, in workplaces or schools, in the parks and green spaces, at museums or other cultural institutions, or at restaurants and local businesses and, of course, in the churches to display God's creativity and beauty to the fullest.
My favorite places or neighborhoods in New York City were the homes of my friends and family members and where we broke bread, and enjoyed spending time together in the city. I also have a special place in my heart for Koreatown as a Korean-American immigrant growing up in Northern New Jersey who would take the subway into the city with my family to eat at the Korean restaurants.

Describe a time when volunteering changed your faith outlook and your desire to support neighbors in need. Is there a community connected to your heart?

When I was a college student, I volunteered to tutor immigrant children in Philadelphia's Chinatown at a local Chinese Christian church on a weekly basis. That led to an opportunity to be a college intern to teach children during a summer program at a partner organization named Asian Americans United. There I learned about the needs of the Asian American community and also the ways in which we can develop youth leadership, multicultural literacy, conflict resolution, and community action approaches to address the issues our community was facing.
While I was teaching in the summer program, I also started attending church again with a fellow out-of-town coworker after years of falling away from my faith. I eventually became a believer later that Fall. As I began to become close to God and understand his heart for the oppressed and marginalized, I began to believe my calling was to work for social justice and that education was a means towards social justice. I had a heart especially for children and youth, especially Asian-American children. I started my nonprofit career working as an ESL teacher in the Philadelphia school district and serving as a children's ministry teacher at a local Asian-American church. Later on, I returned to work as a staff member at Asian Americans United to direct the summer program while serving as part of the diaconate of my church.

Are there any books or movies you would recommend that impacted your outlook on mercy and justice?
Books:
Movies: