Staff Spotlight: Meet Jenni, Our Senior Manager, Systems and Impact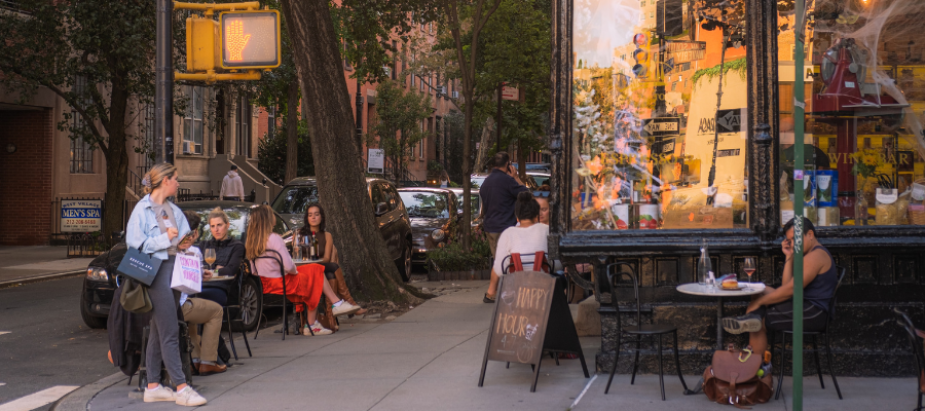 Image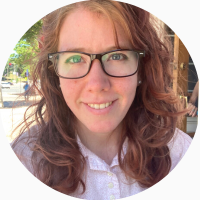 Our Operations Team is growing!
Jennifer (Jenni) Reilly joins us as Senior Manager, Systems and Impact! As part of our Operations Team, she will be overseeing all our various databases and platforms, to ensure everything runs smoothly!
Jenni shares how volunteering changed her outlook, especially during the pandemic, and why she loves the quiet, cozy places of New York City.
What do you love most about New York City? And any favorite places or neighborhoods?
In a city famously loud and dazzling, I like to find the coziest places. Taking a walk in Prospect Park, buying bread at the farmers market, or reading in a Hungry Ghost coffee shop on a rainy Saturday, you experience pockets of the city that are sweeter and slower.

Describe a time when volunteering changed your faith outlook and your desire to support neighbors in need. Is there a community connected to your heart?
In 2015, I began volunteer work for a church plant: serving on the leadership team, setting up for Sunday services, and processing donations. I will always treasure my experience at Hartford City Church. It was the first place I saw God's passion for the city clearly, and the place where I discovered I could be a systems geek for Jesus! I brought that passion with me when I moved to New York City, and I started working in the nonprofit sector full-time on The Bowery Mission's donor services team.
I was working at The Bowery Mission when the pandemic began, ideally positioned to jump in and serve. I only had to go downstairs from our offices in order to put on a red apron, a KN95 mask, and serve a meal. In the midst of the pain caused by COVID, I saw a tremendous outpouring of generosity (including donors who donated their government stimulus checks). I could only respond by giving my time and energy as well.

Are there any books or movies you would recommend that impacted your outlook on mercy and justice?
More than any media, the greatest impact on me came from my pastor at Hartford City Church: Phil Beatty. He taught us that when the rain comes, it fills the low places—the valleys—first. In the biography of Jesus written by Matthew, Jesus says, "So the last shall be first, and the first last." You can find Phil's sermons on Youtube.