Staff Spotlight: Meet Hannah, Our Senior Manager of Operations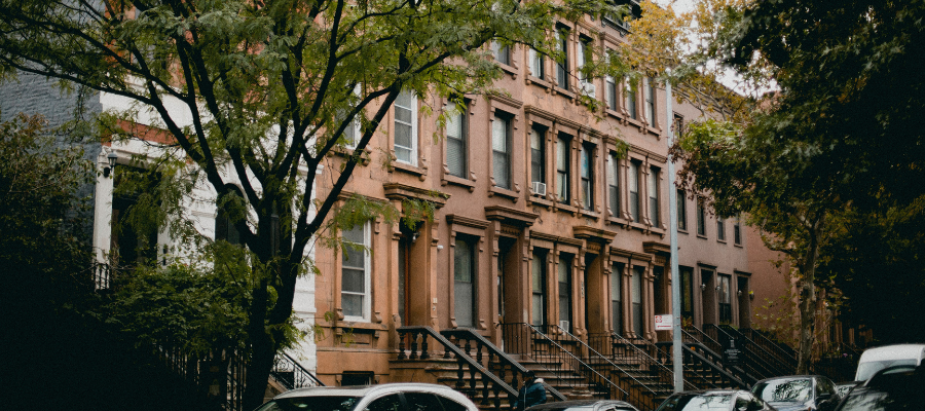 Image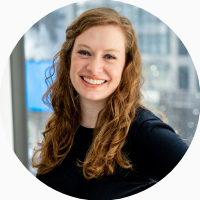 Hannah recently joined our team as the new Senior Manager of Operations!
Before starting on the Operations Team at Hope for New York, Hannah worked at one of our affiliate partners, Restore NYC, on advancement, communications, and marketing.
As the new Senior Manager of Operations, Hannah will oversee everything related to general operations administration, office management, and people and culture! Read more to learn what Hannah loves about New York City, plus her own recommendations for mercy and justice work!
What do you love most about New York City? And any favorite places or neighborhoods?

I'm so grateful to have lived in New York City for nearly 10 years and truly call it my home. I've always been drawn to the energy of the city and inspired by the stories of the hard working, passionate, kind, and dedicated people who make New York the beautiful and vibrant city it is. I've spent time in many neighborhoods, and I love that they are all different and each has something unique to offer. I especially love spending my Sunday mornings at Renaissance Church in Harlem and spending time in Central Park when the sun is out!

Describe a time when volunteering changed your faith outlook and your desire to support neighbors in need. Is there a community connected to your heart?

My first job out of college was at a volunteer-led organization called Minds Matter, a college access and mentoring program for high-achieving, low-income high school students in New York City. I was hired as one of two staff members supporting a group of more than 1,000 volunteers who gave their time each Saturday to support students. This job laid a foundation for me and showed me early on that I wanted volunteering to be a regular and non-negotiable part of my life—the same way I see my job or spending time with my family and friends. Keeping this value as a core tenet of my life has strengthened my faith, my relationships, and my outlook on life in innumerable ways.

Are there any books or movies you would recommend that impacted your outlook on mercy and justice?

There are so many powerful books and movies that have inspired me and shaped my outlook on mercy and justice. Non-fiction books like Just Mercy by Bryan Stevenson and Between the World and Me by Ta-Nehisi Coates gave me new perspectives on what the word justice truly means.

Fiction books like Homegoing by Yaa Gyasi, Americanah by Chimamanda Ngozi Adichie, and Pachinko by Min Jin Lee are still full of history and humanity that have shaped my outlook about experiences and perspectives outside of my own.

And shows like Ava DuVernay's When They See Us and James Baldwin/Barry Jenkins's film If Beale Street Could Talk tell powerful and visceral stories that forever changed my perspective on mercy and justice. All of these stories remind me that there is much work to be done in our city, country, and world, and that starts at the core—within ourselves.