Staff Spotlight: Meet Abby, Our Executive Assistant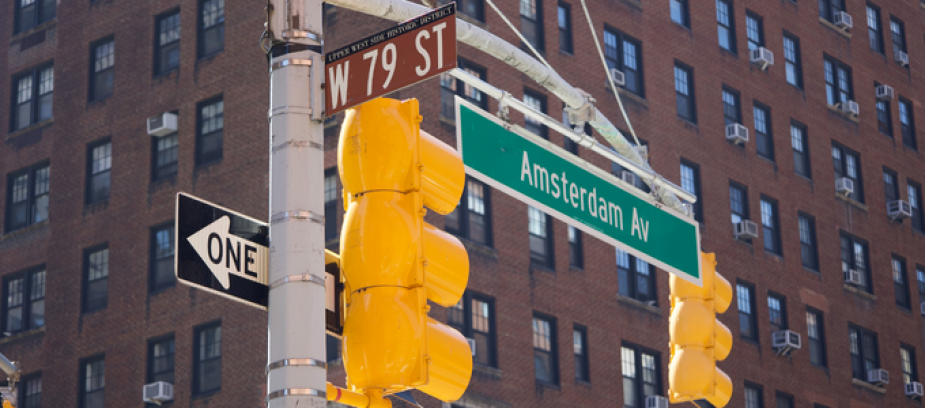 Image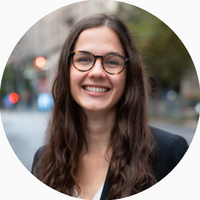 Abby just joined our team as our new Executive Assistant!
NYC is near and dear to Abby's heart because she spent her youth growing up here, and she recently moved back to the Big Apple.
In her new role, Abby will be working closely with Elise, our CEO, and the Mobilization Team. Read about the neighbors in need that Abby has a heart for, plus her recommendations for mercy and justice books and movies.
What do you love most about New York City? Any favorite places or neighborhoods?

My favorite thing about NYC is definitely the diversity. There are so many kinds of people from different walks of life, and we all live in close proximity to one another compared to other places. I also love that there is every type of food you can imagine! It's hard to narrow down my favorite neighborhoods since there are so many unique parts of the city, but the Upper West Side will always have a special place in my heart. I lived there during my pre-teen/early teen years, and I still feel at home there, especially at Riverside Park and Absolute Bagel (which my family frequented before it was popular!).

Describe a time when volunteering changed your faith outlook and your desire to support neighbors in need. Is there a community connected to your heart?

There have been several moments volunteering in which the Lord especially stirred my heart to care for those in need. I am particularly passionate about supporting and advocating for refugees resettled in the United States. As individuals who have lost everything, they are desperate to cling to a stable hope. Even the smallest victories feel empowering and freeing, such as a man learning to recite the English alphabet, a woman getting to pick out shoes at the store for herself, or when a ninth grade finally understands a math equation like 2+2. In light of these experiences, genuine cross-cultural relationships and belonging can be uniquely transformative in the lives of refugees. As a follower of Christ, I am called to seek out, welcome, serve, and love the sojourner.

Are there any books or movies you would recommend that impacted your outlook on mercy and justice?

Books
Just Mercy by Bryan Stevenson was one of my first exposures to the reality of systemic racism, mass incarceration, and the need for criminal justice reform in our country. At a young age, it inspired me to defend people who are unjustly treated by society.
When Helping Hurts by Brian Fikkert and Steve Corbett focuses on the Church's response to poverty. Christians often have good intentions when trying to help poor communities, but they can actually end up harming everyone involved. This book promotes a framework of service that dignifies those in poverty and focuses on commitment, collaboration, and long-term empowerment rather than impersonal handouts.
No Future Without Forgiveness by Desmond Tutu tells of Archbishop Tutu's experience as Chairman of South Africa's Truth and Reconciliation Commission following apartheid. He led this movement by maintaining a delicate balance between publicly recognizing the horrible injustices committed during apartheid and pursuing the true reconciliation needed for his nation to heal and move forward. A very hopeful and inspiring read!

Movies/Shows
Midnight Traveler is a documentary filmed on the cell phones of a family fleeing Afghanistan. It gives viewers an up-close look into the life of a refugee family facing constant mourning, hardships, and setbacks on their journey to safety.
13th is a documentary about systemic racism in America and the injustices within our prison system.
When They See Us depicts the true story of the Central Park Five, who were five black teenagers falsely accused of committing a serious crime. This one is especially hard to watch, but it rightly draws attention to systemic racism and the need for significant reform.
Maid tells the story of a poor young mother and her complicated escape from domestic abuse.