Prayers of the People: 'Stand in the Gap to Love and Serve'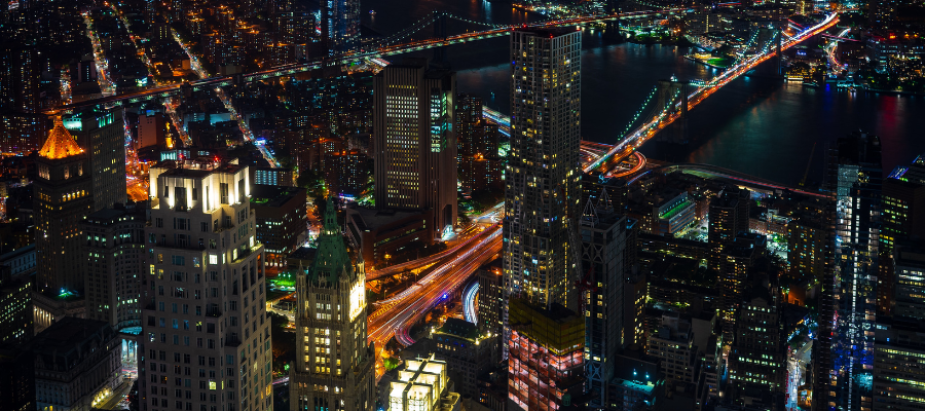 During the fall, many of our church partners host Hope for New York Sundays to re-introduce us to their congregants and establish our ongoing partnership. This year, the Reverend Graham Girard provided a beautiful prayer for us at Redeemer Lincoln Square's HFNY Sunday. Here are the words he shared, which you can use to pray as well.
---
Heavenly father, we thank you for the wonderful team at Hope for New York who, along with our wonderful affiliates, work so hard to serve those who need help the most.
We thank you for these men and women who work day in and day out to stand in the gap to love and serve these people who are so used to being turned away. Please bless them in their daily work as they walk alongside their various affiliates.
Help us as a church, in our own families, and as individuals to come alongside this great ministry and find a way to serve and offer support, in whatever way makes sense for us and of course for you. Please use us to further your work in this city.

Lord, we pray specifically for the several affiliates that are noticing an increase in immigrant families coming to NYC from the US-Mexico border, and who are being stretched to try to find ways to care for them. May you provide a solution and make a way, as only you can. We also pray for the mental health crisis, especially among people struggling with homelessness, that they may be able to attain the help that is desperately needed.

As the weather turns colder and the days are shorter, pray for people who are living on the streets, that they can find clothes to wear to protect their bodies, food to nourish them and their families, and shelters so that they can experience a good night's sleep. And, finally, we pray for women and families in crisis, women facing unexpected pregnancies, and survivors of abuse. Please bring compassion and understanding to their lives as well as the resources to address their physical and spiritual needs.

Father, we know that you are close to the broken hearted and will save those who are crushed in spirit. Let us heed your words and remember to see those in need as individuals made in your image, not simply as problems to solve or people to avoid.
Help us, Lord, to truly love our neighbors as ourselves. And, we thank you that we have a friend in Hope for New York that helps us to do just that.
Graham Girard is currently the Campus Minister for Reformed University Fellowship International (RUF-I) at New York University.