Prayers of the People: 'Give Us Obedient Hearts. Give Us Courage.'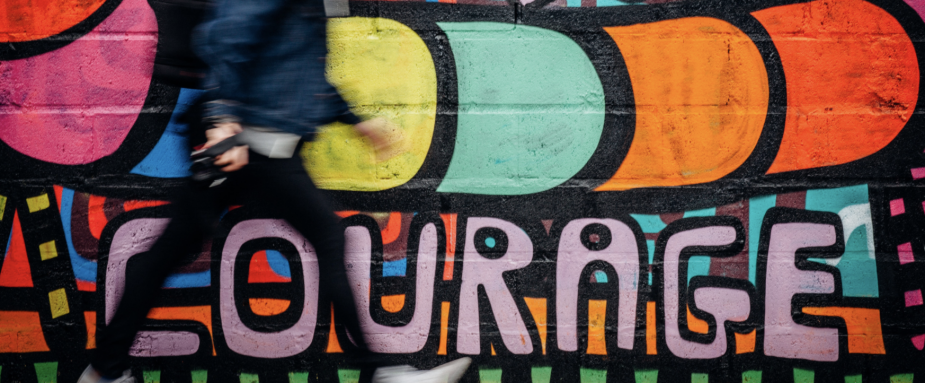 We hope you will be comforted by this prayer written by Tory, our Manager of Mobilization. This prayer was shared during Palm Sunday and Easter Sunday services by Redeemer Presbyterian Church this year.
---
Jesus, you are indeed King. We long to worship you and proclaim your glory. You have blessed us by making us citizens of heaven, living under the law of grace. You lavish us with your love.

Jesus, we haven't appreciated or recognized the freedom you have given us through your grace. Instead, we have put our faith in earthly things. We have often tied our security to the order of this broken world instead of recognizing your power and submitting to your kingship. Because of the coronavirus, we are confronted with the feebleness of the world. Lord, in this time, teach us to truly put our hope in you.

Jesus, thank you for your constancy. You reigned before the earth was created. You reign now. And you will reign forever. Come, Lord Jesus. Teach us to rejoice in your presence. Teach us to be citizens of your Kingdom. Teach us to bear the burdens of those around us. We pray for our 60+ affiliates.

God, we love these affiliates. We love their staff. We love the people who receive services from them. Help us to seek their good. Help us to truly love them, to engage with them during this time of great need.

God, bless the people served by them. Our neighbors without stable housing and income are so vulnerable during this time. Protect them. Provide for them. Lord, we are your people. Use us to do that.

God, there are people in our congregation still faithfully serving and leading other volunteers at these affiliates. We thank you for these people. We pray that your Spirit would be present with them now, encouraging them and sustaining them during this time.

God, you know the needs of our affiliates and all the people served by them. Rule over them. Rule over us. Give us obedient hearts. Give us courage. We are your people. Help us to be so devoted to Your Kingdom that it changes the lives of the people served by these organizations.

God, we praise you. We love you. 
Amen.