Prayer for 'Renewed Delight in Community'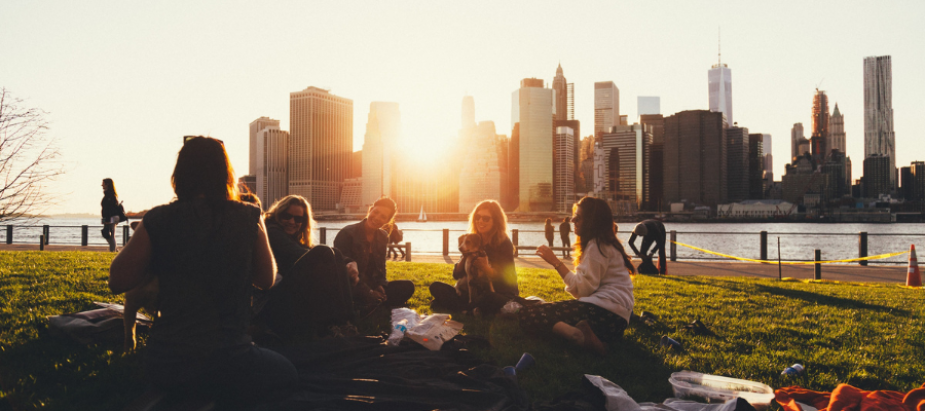 We recently held one of our Annual Affiliates Convening for the fall season. At the Convening, we asked several affiliates to pray, including The Bowery Mission. Read and hear a prayer from Rachel Rowland, Senior Grants Coordinator at The Bowery Mission.
Lord, I thank you that we will never run out of reasons to delight in you, that different seasons bring about different aspects of who you are and your character.
Thank you that in isolation and solitude we can find deeper relationship with you and delight in the silence. And, now, thank you that we can find renewed delight in community and prayer and fellowship together.
Lord, I pray that we will never take that for granted again.
Lord, I pray that you will strengthen us and enable us to find just a deep delight that rises above circumstances—that our joy is not rooted in how hard our life is or our jobs or the injustices around us. But that our delight is in just your immovable being and character.
Thank you for this time together when we can be still and reflect and grow closer to you and one another.
Amen.