Prayer for 'Glimpses of a World Restored'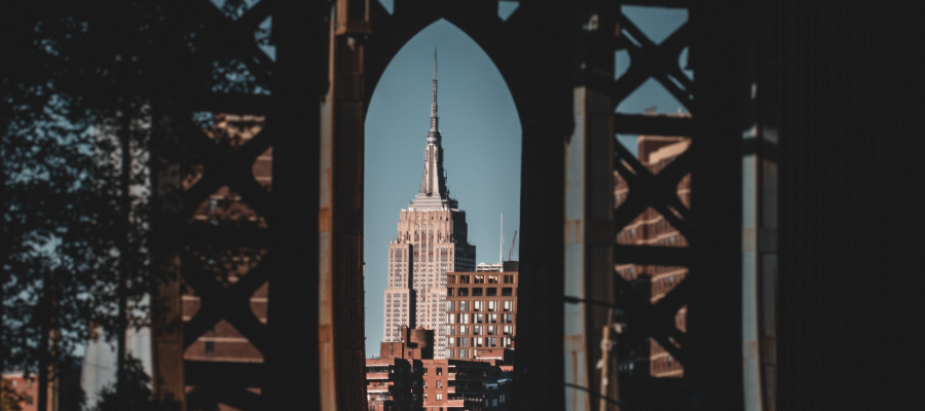 We recently held one of our Annual Affiliates Convening for the fall season. At the Convening, we asked several affiliates to pray, including The Bowery Mission. Read and hear a prayer from Liza Cho, Program Director at The Open Door.
Dear Lord, we love you and we're drawn to your beauty and your love for us.
This past year we were stretched to to the limits of our physical, mental and emotional capacities as we cared for our families and communities.
But just as you gave Nehemiah the courage to rebuild the walls of Jerusalem while Israel was in exile, we ask that you would sustain us and give us the fortitude to lead our communities. Remind us to seek you in this phase of recovery.
We know that our help will come from you. Nehemiah and the Israelites rebuilt the wall of Jerusalem because they believed that you would be be faithful to your promises to them. It was this hope that allowed them to overcome their challenges and act in obedience to you.
As we look forward to the challenge of rebuilding our city, we need to have hope, too. We ask that you would encourage us.
Give us signs of hope in our homes, at work, in the hustle and bustle of our daily commute, and in moments of stillness and silence.
Help us be patient and wait on your timing because just as it takes time for a seed to grow into a healthy plant, rebuilding takes time.
Would you give us glimpses of a world restored, that we might step into this new season refreshed, with a clear vision for the future.
I pray that when our city walls stand strong again, we will celebrate together and say, the joy of the Lord is our strength.
Amen.