Mercy & Justice Round-Up: November Edition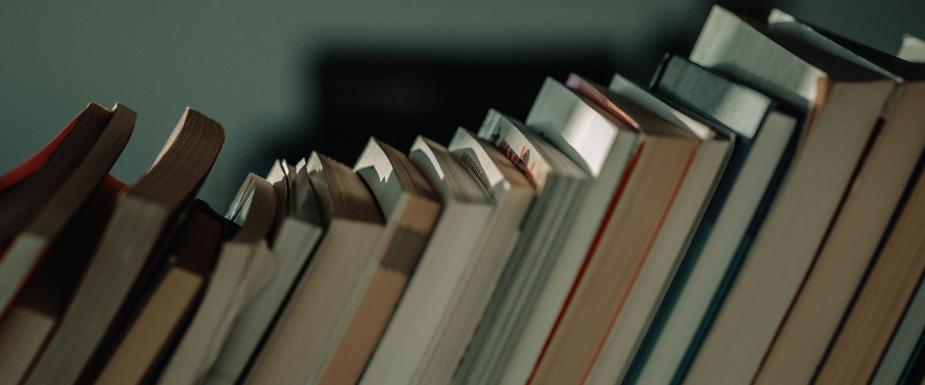 This month, we decided to do things a little differently with the Mercy & Justice Round-Up. We recently co-hosted a Formed for Justice Conference in partnership with Redeemer Presbyterian Church and were inspired to compile a list of books written by (plus one podcast featuring) the speakers who shared at the conference.
Check the following out if you're interested in learning more about everything from the biblical call to do justice, to America's history of racial injustice, to what it means to stay put and be present in a neighborhood. As always, we hope you'll join us as we learn, wrestle, grow, engage—and, ultimately, love our God and our neighbor better in the process.
White Awake explores the seven stages of cultural awakening that a person can expect to go through after being confronted with the reality of his or her own white identity.
Prophetic Lament exposits the book of Lamentations in order to provide a theological lens of lament—a practice that recognizes suffering, challenges the status quo, and cries out for justice.
Generous Justice challenges misconceptions that the Bible is a hindrance to the pursuit of justice, and provides a biblical framework for doing justice empowered by grace.
The Color of Compromise uncovers the roots of sustained injustice in the American church by journeying through history and charts a path forward toward equity and inclusion for the church.
Seeing Jesus in East Harlem provides a look at discipleship rooted in context and urges people to show up, stay put, and see the ways that God is working in the midst of a specific place.
Welcoming the Stranger offers a Christian response to immigration, shares stories of immigrant experiences, analyzes policies, debunks myths, and points toward compassionate reform.
TRUTH'S TABLE featuring Christina Edmondson
Truth's Table is a podcast hosted by three black Christian women who share their perspectives on race, politics, gender, current events, and pop culture through a lens of faith.
*   *   * 
If you're interested in listening to audio from the workshops of the Formed for Justice Conference, many of which feature our affiliate partners, you can check those out here.