Mercy & Justice Round-Up: February Edition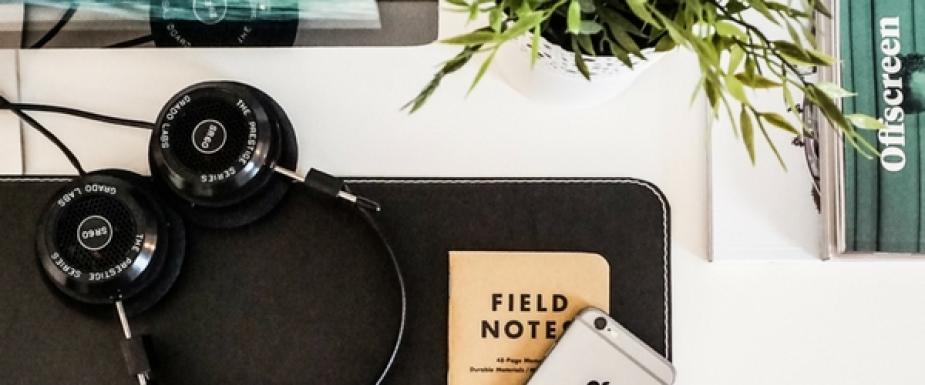 We're back again this month with our Monthly Mercy & Justice Round-Up, a place we share articles, videos, and/or podcasts that have made us think lately, including content from a range of perspectives—some we agree with, others we might not.
This month, Black History Month, the content we've curated focuses on the topic of race in America. We hope you'll read, listen, share, learn, and grow to love others better alongside us.
This month marks the 200th anniversary of the birth of Frederick Douglass, a "prophet crying in the wilderness of Christian slaveholding America." In Christianity Today, read about Douglass' radical faith and his words of rebuke—and hope—to white Christians, and how prophetic he remains as "the malignant prejudice of race lives on."
 
New York City is one of the nation's starkest examples of racial disparities in maternal mortality, where black mothers still face significantly higher rates of harm. In "How Hospitals Are Failing Black Mothers," ProPublica looks at hospitals in the Central Brooklyn neighborhoods that are largely untouched by gentrification, where mothers face up to four times the complication rates of neighborhoods a few stops away.
 
As the focus this Black History Month is on the achievements of oft-celebrated heroes like Martin Luther King, Jr. and Malcolm X, this New York Times photography project suggests that "What truly pushes black America forward are all the people in between, all the people you don't see if you don't know where to look, or simply don't care."
 
If you are interested in podcasts that dive into issues related to race in America, consider listening to Truth's Table, a show on race, politics, gender, current events and pop culture hosted by Black Christian women, Code Switch, an NPR show on race and identity hosted by journalists of color, and Pass the Mic, a show hosted by The Witness staff members that addresses the core concerns of African Americans biblically.
 
Jemar Tisby, president of The Witness: A Black Christian Collective, shares in this video how he is most encouraged and discouraged about the ways Christians talk about race today. "What most discourages me as I listen to Christians talk about race today is the fact that so few understand that racism never goes away, it just adapts," he says. He closes with a charge to Christians to grow the "mustard-seed" movement of racial justice. "It doesn't take a lot of us, but it's happening, and I urge others to join."