Mercy & Justice Round-Up: December Edition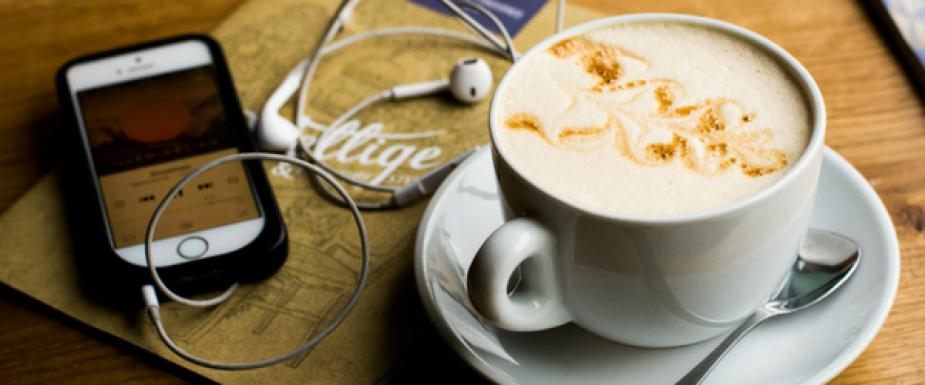 We're back again this month with our Mercy & Justice Round-Up, where we share articles, videos, and/or podcasts that have caught our attention lately. This includes content related to mercy and justice that comes from differing perspectives, some of which we agree with, others we might not.
With that, we hope you'll read, listen, share, learn, and grow along with us.
There are currently 2.2 million people in prisons and jails across America. Those are the numbers, but what about the human cost of incarceration? That's what The New Yorker, in partnership with The Marshall Project, seeks to uncover in "We Are Witness." Watch the series of 19 short and honest first-person video testimonials.
 
"We're seeing two divergent Americas, one with money, and one without—and the one without is largely black." Take a look at this long-form, visual story from Vox that recounts the racist history of housing policies, how living in poverty impacts every aspect of a person's life, and what solutions to inequality are being tried out across the country.
 
In a recent episode of the podcast Pass the Mic, Bryan Stevenson (author of Just Mercy) talks about the crucial role of truth telling and dealing honestly with our country's history of segregation and lynching and slavery before we are able to work toward reconciliation.
 
Read this piece in The New York Times that points to the crucial (but largely silent) role non-profits have played in reducing crime rates in the in which they are invested—more so than policing, government intervention, or policy change have.
 
In The Witness: A Black Christian Collective, counselor Branden Henry seeks to explain how anyone could refuse to stand up for the oppressed by looking to Scripture to understand both why and how people deny the oppression of non-white people. Read his challenge of our preference for comfort over transformation.