Meet Eileen Spencer, Our New Director of Mobilization and Generosity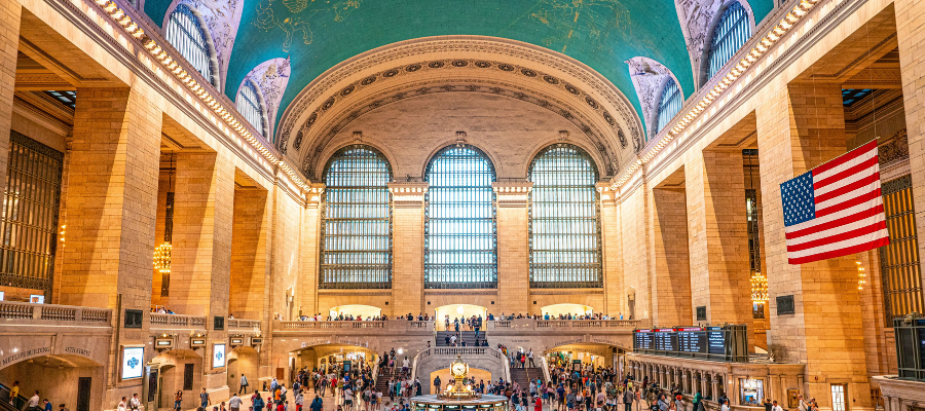 Image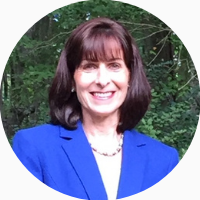 Hope for New York recently added two new team members! Eileen Spencer joined our Mobilization Team as the new Director of Mobilization and Generosity while Laura Rogers joined our Program Team as the new Manager of Volunteer Programs.
We're truly blessed to have the talents of both women and want to introduce them to our network. 
As Director of Mobilization and Generosity, Eileen will oversee and manage all aspects of our mobilization efforts (including church partnerships, volunteer strategy, external communications) and advancement (including donor cultivation and stewardship). She will steer the Mobilization Team toward connecting more with our broader network of donors, volunteers, and Young Supporters.
Read about her favorites places in New York City and how a mission trip to Russia impacted her life below!
What do you love most about New York City? Any favorite places or neighborhoods?

There are so many aspects of NYC that I love, but the incredible energy and diversity are on the top of my list! Union Square Park is a favorite spot of mine. On any given day, pre-pandemic, you'll find outdoor vendors selling second-hand books and incense, chess players contemplating their next move, activists exercising their First Amendment rights, and skateboarders enjoying a sunny afternoon. Also, this might sound weird, but I love Grand Central Station. The hustle and bustle of people hurrying to get to work or school. I've met many out-of-town friends at the famous clock! And I would be remiss if I did not mention Coney Island. I have so many childhood memories of skipping school with my next-door neighbor Annette to ride the cyclone.

Describe a time when volunteering changed your faith outlook and your desire to support neighbors in need. Is there a community connected to your heart?

Several years ago, when I was volunteering for Mission for Biblical Literacy, I led several mission trips to Smolensk, Russia. Our focus was a small orphanage for children who had been abandoned by their parents. The children in this orphanage had so many needs. The boys and girls were housed together, sleeping in the same room. Food was scarce. The children were visibly ill and did not have proper warm clothing for the winter or medication. Many of the children were barefoot. They had to take cold showers outside because the lack of indoor plumbing.
One of our groups decided to buy new shoes and socks for all of the children in the orphanage. On the day we were to present the shoes and socks, we decided to have a foot washing for these precious children. We sat every child on a chair in a big empty room while team members gently washed the feet of these beautiful children and then helped them put on their new socks and shoes. While I was helping a tiny underweight, 6-year-old girl put on her shoes, she touched my shoulder and whispered in my ear. She asked me to write her name across the top of her brand-new shoes with a marker. I didn't understand why at the time, but I later learned that she was afraid the teachers would take her shoes to sell for themselves. This broke my heart. I had a hard time reconciling why God would allow a situation like this to exist, but I also realized that this is the kind of situation that breaks the heart of God. This experience also broadened my view of our responsibility as Christians to care for neighbors next door and across the globe. My heart is always drawn to communities where children are living in poverty without access to basic needs.

Are there any books or movies you would recommend that impacted your outlook on mercy and justice?

Just Mercy by Bryan Stevenson, which personalizes the struggle against injustice through the story of one activist lawyer. I would highly recommend reading the book and seeing the movie. The message of this book, I think, is a clear call to action. It describes one man's refusal to sit quietly and let injustice prevail. Evil can be overcome and a difference can be made, even by one person.