Staff Spotlight: Meet Cynthia, Our Manager, Mobilization and Generosity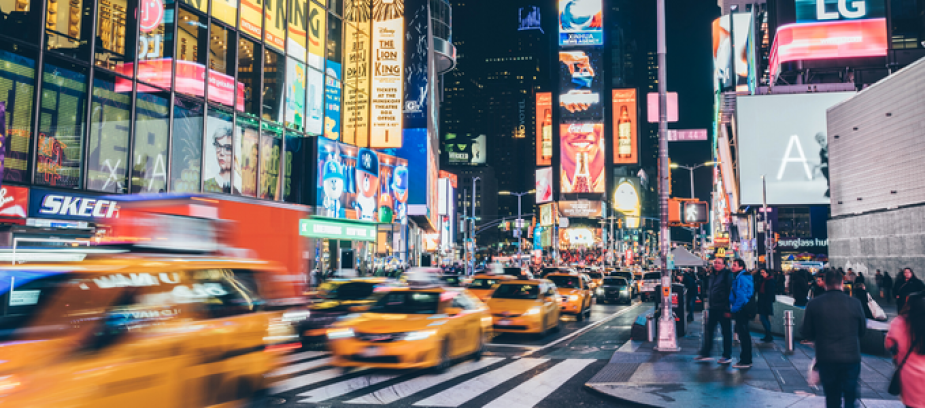 Image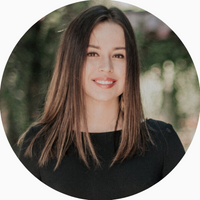 We've added a new member to our staff and to our Mobilization Team!
Cynthia recently moved to New York from California, and her new role will involve managing donor operations, campaigns, and data and systems. Read about what Cynthia loves about her new adopted city and how volunteering changed her.
What do you love most about New York City? And any favorite places or neighborhoods?
E.B. White said best about New York City, "A poem compresses much in a small space and adds music, thus heightening its meaning. The city is like poetry: it compresses all life, all races and breeds, into a small island and adds music and the accompaniment of internal engines..." New York City is vibrant and honest because of the humanity in every neighborhood. It is easy to find adventure and wisdom waiting in every inch.

As far as favorites go, I think it is changing by the day. I know I want to try just about every restaurant I walk by! At the moment though, I love Three Lives & Company bookstore and Zucker's bagel shop.

Describe a time when volunteering changed your faith outlook and your desire to support neighbors in need. Is there a community connected to your heart?
I can confidently say I have been changed each time I volunteer or give. One time period of serving that was particularly significant was in college. I was volunteering at an organization called YouthHope in Redlands, California that helped serve and partner with youth who were experiencing homelessness in the city. It was life changing for me to see so many lives changed through restoring dignity and bringing hope with clean fresh clothes, food, and being a friend.

Are there any books or movies you would recommend that impacted your outlook on mercy and justice?
"When one has once fully entered the realm of love, the world—no matter how imperfect—becomes rich and beautiful, it consists solely of opportunities for love." — Søren Kierkegaard, Works of Love.

These ideas from Kierkegaard are life-changing. He examines the power and possibility of loving our neighbor without conditions. I believe love is the basis of true compassion, mercy, and justice.