A Holiday Prayer for Our Neighbors in Need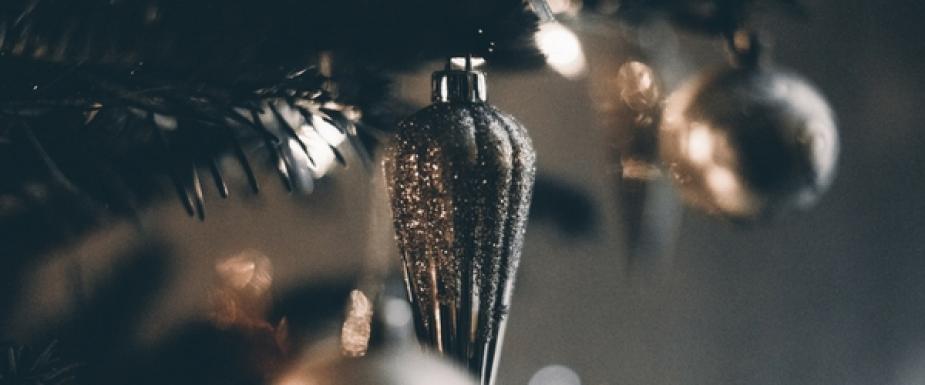 Heavenly Father,
We come before You, in awe of Your majesty and glory, to express thankfulness for how richly you love us. You know us each by name and meet us right where we are, even in our shortcomings.
As we approach this holiday season, may we focus our hearts on You and celebrate the gift of life through Your Son, Jesus. And while we recognize the joy this brings, help us also to be mindful of those—whether a friend, neighbor, or family member—who may be wrestling with feelings of grief and despair.
The holiday hustle and bustle can often augment this pain, serving as reminder of things lost or hoped for; so Lord, help us to follow Your direction and cover these individuals in Your love. We may not ever fully comprehend the difficult things that happen, yet we commit to pray boldly for justice and mercy, knowing that it's You who makes all things new. And may you use us now to seek the renewal and redemption that awaits this world.
We lift up our Hope for New York partners, who serve the poor and marginalized in the city. We pray for each of their 50 affiliate organizations as well as the many volunteers who go out each week to care for those afflicted by sickness, homelessness, broken relationships, job loss, and addiction. May their efforts bring healing because You bring healing and offer hope to the tired and heavy laden.
We also pray for His Toy Store, that, over the next two Saturdays, will serve thousands of families struggling with deep financial needs. May this be a joyous time for the guests and their children, and may it be an opportunity for them to build deeper relationships with these affiliates, who lead with Your love and are equipped to walk alongside all of those in need throughout the year.
We thank You for the gifts that have been given to make this event possible, and we pray that this posture of generosity would continue, not just for a day, but as a constant overflow of our hearts.
For, Lord, just as the hymn says,
We are one in the bond of love
We are one in the bond of love
We have joined our spirit
With the Spirit of God
We are one in the bond of love
May we hold fast to Your Spirit, this day and always, for it's You who turns darkness to light. And You who turns mourning into dancing.
All these things, we ask in Your precious name.
Amen.
* * *

Drew Hall attends Redeemer Lincoln Square and is part of HFNY's Young Supporters Committee. He is the Community Coordinator at Collectively Inc. and he blogs at drewinthecity.com.