Fiscal Year 2022: A Vision of Hope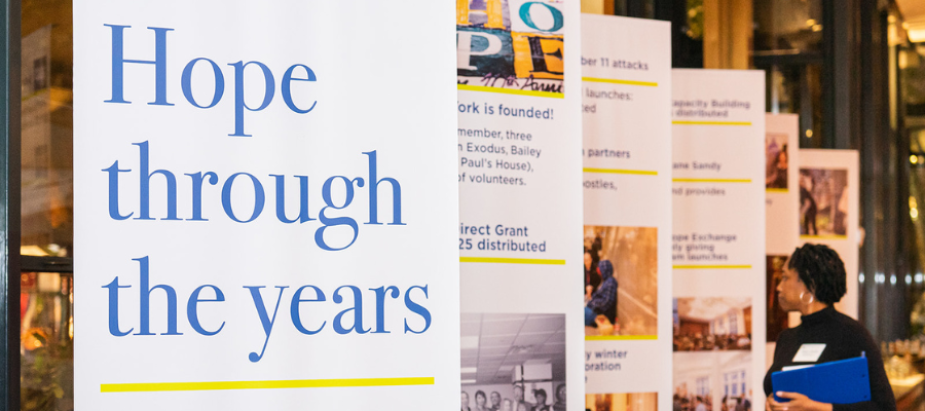 Every year, we highlight the best parts of our work. In our 2022 fiscal year (July 1, 2021 - June 30, 2022), we hit several milestones that cast a vision of hope in our city, even as we saw its needs continue to increase.
Here are two big reasons to celebrate our recent fiscal year:
His Toy Store's 25th Anniversary
What's incredible about our annual Christmas outreach is that it started in 1996 as the idea of two Redeemer women! Sobeyda and Allison had a vision to collect gently used toys, clean them, and provide them to families in need. Through the years, the "pop-up store" concept and volunteer efforts remained the same, but we eventually began to collect funds to purchase new toys for our affiliate communities.
During the pandemic, we shifted to a His Toy Store Reimagined model that provided holiday grants to affiliates to fund their own holiday programs. In 2021, we distributed $155,000 in grants to 29 affiliates so they could bring holiday joy to 150,000 families. Watch a video featuring the two His Toy Store founders, plus some volunteers from the early days.
30 Years of Hope for New York
In April 2022, we celebrated our 30th anniversary! We looked back at the significant milestones reached since 1992 and also focused on rebuilding efforts. The pandemic still isn't far behind, so we continued stabilizing programs and distributing resources consistently. With ongoing pandemic variants, inflation and price increases, and Hurricane Ida damage, we focused on supporting our affiliate partners in their work. We provided $2.9 million in total grants to fund programs, mobilized 3,364 unique volunteers to serve, offered capacity building and leadership training in various topics, and supported three new collaborations between affiliates.
Image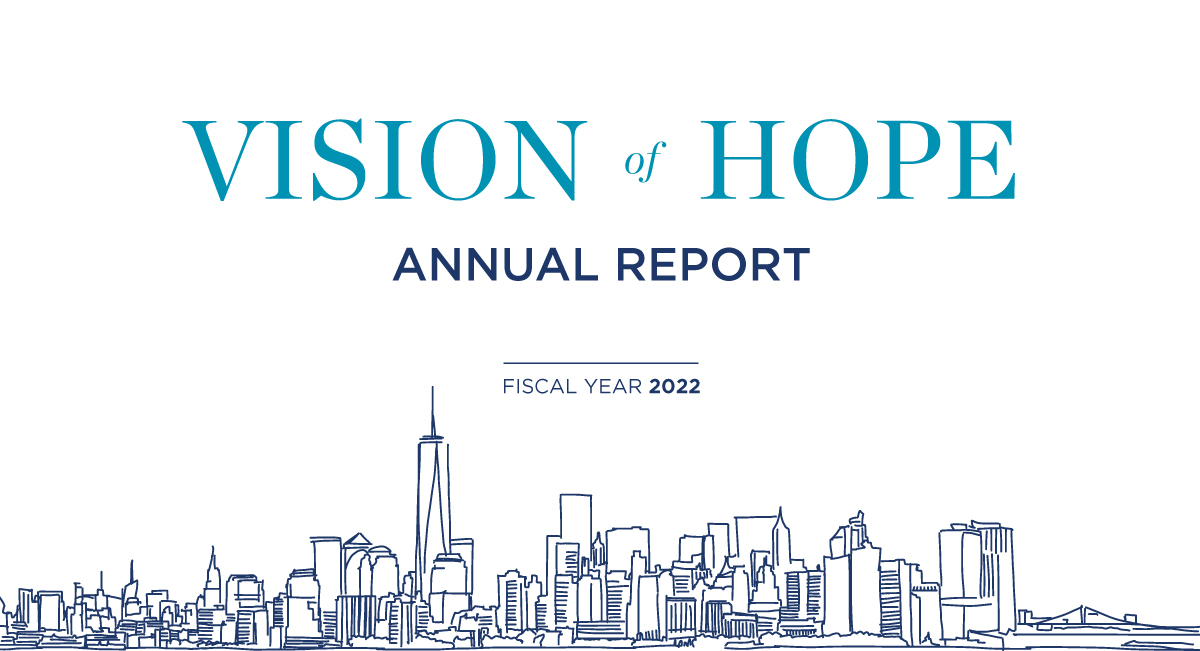 Consider our legacy of hope with us by reading our Fiscal Year 2022 Annual Report—it's full of milestone moments, Stories of Hope, and goals for our new fiscal year!