23 Short and Powerful Prayers for New York City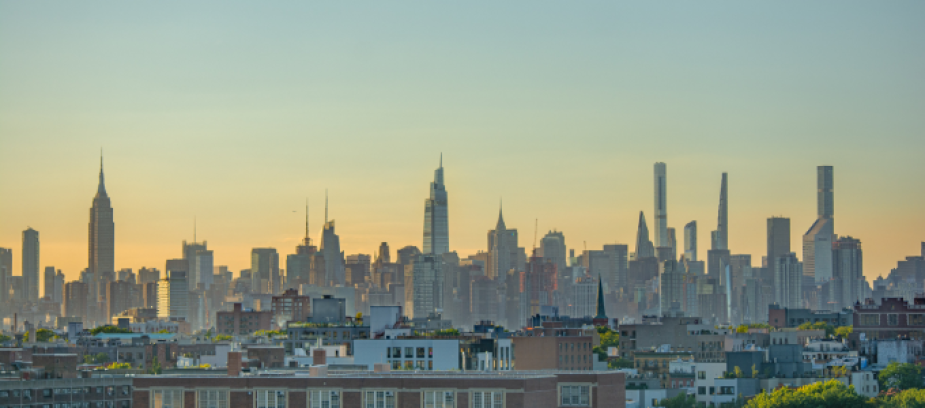 At our Spring Benefit, we asked our attendees and network of supporters to share prayer requests for our city and our affiliate partners. Here are some of the prayers that our supporters shared.
For Peace, Hope, and Love
Dear brothers and sisters, as we stand united we can meet any challenge. Hope lights our way through the darkness. Let us pray for peace and those who are suffering. — Peter
Pray for provision and hope for those who have been displaced, lost jobs, or been denied needed resources over the pandemic. For renewal in the various industries and workplaces of our city. — Lucy
Pray that homeless neighbors know just how much God loves and sees them.
Pray for peace and contentment in the world and that we all have what we need to thrive.
Pray for there to be love and unity among believers in our city.
Lord, we pray for a city that will be known by its humility and love to those in need. (Inspired by Isaiah 61)
For Racial Reconciliation and Healing
Pray for racial reconciliation, the health of the homeless, and those with addictions. —Melissa
Pray for healing in New York and across our divided country. For the safety of our loved ones against senseless hatred and violence. For community over systemic belief systems, and for racial/political healing. —Esther
Pray for healing for those who are in need. —Catherine
For Safer Neighborhoods
Pray for the safety of everyone in our city. —Daphne
Pray for safe streets and neighborhoods. —Viva Uptown
Pray for sensible gun control measures.
Pray for God's wisdom and love to fill our organizations so that they may continue to serve the city well, especially in light of the recent shootings that have been happening in our country. —Ariana
For Boldness and Action
Pray for New Yorkers to use their gifts and talents to demonstrate the transformative nature of God's grace in their lives. Pray that we serve our brothers and sisters in crisis lovingly, faithfully, and without judgment. —Heather
Pray that the gospel would be boldly shared with the least likely converts in the workplace. —Tilky
Pray that churches all over the city would experience a renewed desire to serve our neighbors.
Pray for renewed hearts so we can better serve the people God cares for. —Sherry
Pray that we can commit to serving our neighbors even when it's inconvenient and hard.
Pray that more Christians in the city would give their time and gifts towards service ministries such as HFNY. —Daniel
For Wisdom and Encouragement
Pray that educational leaders have the strength to make wise decisions for their school community. —Abigail
Pray that we stay open-minded and stay grounded. —Sarah
God, please be with the downtrodden, the sick, and those who are suffering from current ailments. Speak to their hearts and provide the help, resources, and helpers they need.
Pray for HFNY affiliates and their staff, that they would be encouraged and supported in their work.