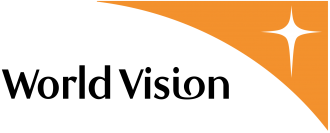 About:
World Vision an international Christian humanitarian organization with a focus on children in need.
Mission
World Vision is dedicated to working with children, families, and their communities to reach their full potential by tackling the causes of poverty and injustice.
Our Partnership
Mobilizing Volunteers
Our volunteers work in the World Vision storehouse sorting and packaging compassionate care products for community partners.
Creativity From Our Volunteers
After Superstorm Sandy, World Vision took a mobile Teacher Resource Center to schools heavily damaged by the storm. In a refurbished school bus, they provided free, new replacement school supplies to over 2,500 students and 150 teachers!
Making Grants To Fund Programs
Our grant funds support the Teacher Resource Center, where teachers at Title IX schools can shop for supplies for their classrooms free of cost. These supplies have been tracked to better school attendance and participation for students.
Volunteer Opportunities
Next Available Opportunity
Mon 7/23/2018 |
10:00 AM - 4:00 PM
Learn More
Next Available Opportunity
Sat 8/4/2018 |
10:00 AM - 2:00 PM
Learn More
One of the mothers we work with, Eva, had a difficult year and she didn't know how she was going to get school supplies for her daughter. But, because of us, she was able to meet her daughter's needs and start the school year off right.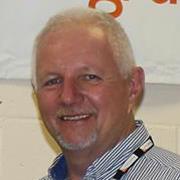 Tim, Staff